It has now been revealed that the "Liar Clinton" has sent 104 classified emails from her personal server. Clinton's ­authorship of dozens of emails now considered classified could complicate her efforts to argue that she never put government secrets at risk. And this female dog is running for president. Give us a break.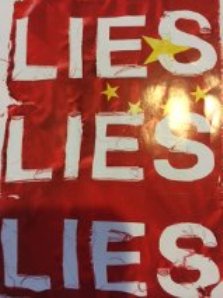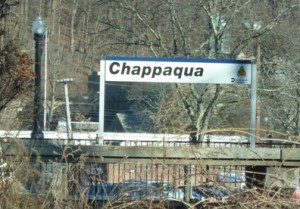 A warning for those in charge, if Clinton is not brought to justice to face the full weight of the law, mass riots will be in the offing.
Americans are sick and tired of political gamesmanship.  Highly connected individuals who get away with murder and treason and then given a free pass risk precipitating a Revolutionary War. Do not ever think that this can't happen.