To our most ardent troops, our party stalwarts, we offer up this suggestion, a recommendation of sorts. If at all possible, show up at a Hillary Clinton rally,  interrupt her during the speech, shout out so the audience can hear you say, "so I am a Deplorable" Ms. Clinton; you have the audacity to call me a Deplorable, I demand an apology.
"Bring it on" to all her rallies, put her in the defensive mode, disrupt her until she apologizes; we doubt she will, but our point will be made and the news coverage will do wonders. Let's shake, rattle and roll HRC for the next 7 weeks.
The Fifth Amendment has confronted America full force and center. The latest being Clinton's workers and against, those who set up the server in Chappaqua and many members of her staff (government workers) who took the 5th. This is not rocket science here; some of these conspirators were given immunity and still to this very day did not show up for questioning by the House. Jason Chaffetz is appalled.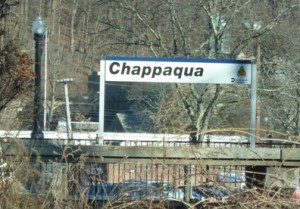 THE ONLY SOLUTION IS REVOLUTION. BRING IT ON DONALD J. TRUMP, throw the rascals in jail.
One added fact, it does appear that Hillary Clinton's quest for the White House is a metaphor for the collapse she took at Ground Zero.  The only thing Clinton can give America is, to quote Donald Trump, is a WELFARE CHECK.
Again HRC proves the old adage that the DISEASE IS WORSE THAN THE CURE