With the economy going full steam ahead tonight's State of the Union address will emphasize the accomplishments of the Trump administration. However, don't expect the rebuttal Democrats to confirm the vigorous Trump economic engine as it powers all sectors of the economy. Think back of the lethargic (on purpose) economic policies of Obama. He, by the way, wanted to bring down America like Chavez and now Maduro have done in Venezuela.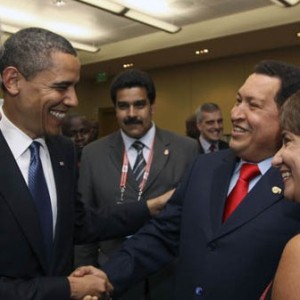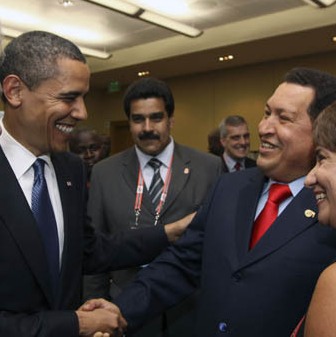 See below why the

WALL

is imperative for our safety. Of course

the Democrats are a party of obstruction and destruction.
Trump might also highlight the recent Supreme Court decisions which have struck down the socialist attack on our freedoms. Regulations put in play by the Obama administrations are unraveling faster the excuses put forth by the Democrat criminals. Pelosi and Schumer are two birds of the same feather; obstructionists, liars, criminals all in one. Two socialists who do the bidding for illegal aliens, criminals in their own right, subversives who at any chance they get berate the Constitution of the United States and in so doing put the safety of American citizens at risk.
Two Dreamers who were living in the U.S. under the Obama-era DACA program were arrested last week on suspicion of human smuggling in separate incidents, federal officials reportedly said.
The San Diego Union-Tribune reported Monday that one of the men was in the country under the program and the other's program had expired.
The report said that one incident occurred last Wednesday when a resident near Torrey Pines State Beach observed what looked like human smuggling.
Border agents pulled over a vehicle and found the driver—who was the 20-year-old DACA recipient whose status expired. He reportedly admitted to smuggling after two Mexican nationals in the country illegally were found in the car.
LAREDO, Texas (AP) — Authorities say a semitrailer driver is in custody after he was found to be transporting 76 immigrants in Texas.
The U.S. Border Patrol said in a statement Monday that the immigrants were discovered Friday at a checkpoint on U.S. 83, about 35 miles (56 kilometers) north of Laredo in South Texas. The semitrailer stopped in the checkpoint's primary lane where the driver, a U.S. citizen, was questioned about his immigration status.
His rig was kept for further inspection, and agents found the immigrants inside the trailer.
The immigrants are from Mexico, Honduras, El Salvador and Guatemala. Thirteen were unaccompanied minors. The Border Patrol says all of them are in good health.
U.S. Immigration and Customs Enforcement spokeswoman Nina Pruneda says the driver's identity and other details about the case are being withheld at this time.