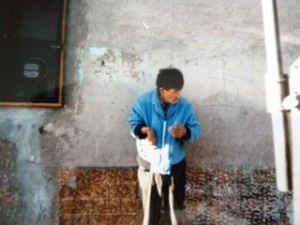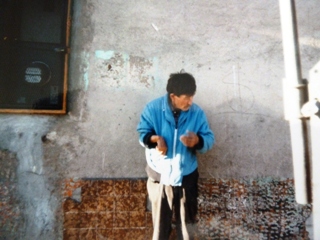 The Mayor of Tijuana is fighting back. "No Mas" to the Scum invading the city on our border.
The caravan has brought undue financial suffering to the the citizens of Tijuana. And they are ripe with diseases, from TB, AIDS, mental retardation and viral infections. Many of them are cold blooded killers, rapists and anarchists to boot.
Job openings are prevalent but the scum wants to bring the "everything free mentality to the US" where healthcare, housing, welfare and education is a freebee; not so in Mexico 🇲🇽.
BUILD the WALL NOW