READ THE ARTICLE BELOW FIRST – YOUR BLOOD WILL BOIL – PASS THIS ON TO YOUR TAX PAYING LAW ABIDING FRIENDS – ASK SOME OF YOUR LIBTARD ACQUAINTANCES WHAT THEY THINK ABOUT OBAMA'S AUNTIE – THE ONLY WORD THAT COMES TO OUR MIND IS "SCUM" – HOPE YOU ALL AGREE –
This is perhaps the most amazing story you will ever see on how illegal immigrants have learned to game the system. President Obama's Aunty Zeituni (yes, he's her nephew) has scammed America for free housing, and disability checks to the tune of thousands of dollars. "You are here to help the poor and other women. And you have to give me my right." Ummm, right. It is a must watch from WBZ-TV in Boston.
Howie Carr has had WBZ-TV reporter Jonathan Elias on his show and it has been stunning. She feels no remorse for scamming the American taxpayer for thousands, nor does she sound grateful. Instead she sees it all as her right … and her money. Maybe the best part of this entire interview, which Elias told Howie lasted hours, is that she never considered asking President Obama, worth millions, for help. Nor, apparently, did he offer. The apple my friends never falls far from the tree. Read it all here.
For years she lived illegally in Boston public housing. She's unemployed, receiving nearly $700 a month in disability, and for nearly ten years was in this country illegally.

"I'm not the President's obligation. I carry my own cross."

That's the problem; she hasn't been carrying her own cross. The taxpayers have, and many are angry that she has been able to live on public assistance for so long, while others who paid into the system are denied those same benefits.

"It's a great country," she said. "It's nice to live here. You can do whatever you want when you live here."

Despite what's she's been given, Zeituni Onyango said flatly that she owes this country nothing in return. "But, it's given you so much?" Elias asked. "So? It's a free country under God," was her terse response.
A few more tidbits before the video. Aunty Zeituni arrived illegally in this country in 2000. A judge ordered her deported in 2004. After her nephew became President the judge changed his mind … and then, Elias reports, he granted her asylum from Kenya. Only in America.
Dr. Ben Carson, Obama's BFFE, has decided to enforce the law; that is something the Democrats don't do, ENFORCE OR OBEY THE LAW. And when it is enforced by Republicans the Libtards go crazzee. Of course the 9th Circuit is their back-up; that will soon becoming to an end as Trump judicial appointments have their say.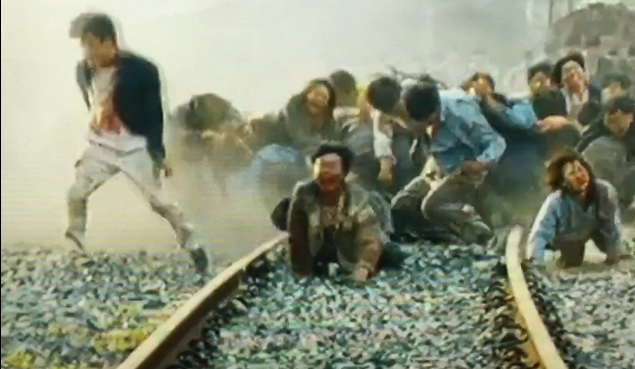 "YOU TAKE CARE OF YOUR OWN FIRST" says the HUD Secretary

House lawmakers sparred Tuesday over a plan from the Department of Housing and Urban Development (HUD) to remove thousands of immigrant families from federally subsidized homes.
In a heated hearing with HUD Secretary Ben Carson, Democratic members of the House Financial Services Committee blasted President Trump's housing chief for what they called an inhumane and ineffective proposal to evict undocumented immigrants from federal housing.
Carson and House Republicans insisted Tuesday that the evictions are necessary to comply with federal law and cut down a waiting list of more than 4 million U.S. citizens seeking HUD-subsidized housing.
"It's not that we're cruel, mean-hearted. It's that we are logical," Carson said. "This is common sense. You take care of your own first.