FBI uncovers another terrorist training camp on US soil — and it's connected to New Mexico compound

The FBI has uncovered a makeshift military training camp used by Islamic terrorists in rural Macon County, Alabama.Ditch the fake news ==> Click here to get news you can trust sent right to your inbox. It's free!
What are the details?
According to WBMA-LD, FBI search warrants describe the small plot of land, located just a few miles from downtown Tuskegee, as a "makeshift military-style obstacle course."
To make matters worse, federal investigators say there is a connection between the Alabama camp and the massive terror compound discovered in New Mexico last year.
The FBI is currently involved in 850 domestic terrorist investigations, Michael McGarrity, the FBI assistant director for counterterrorism, told lawmakers last week.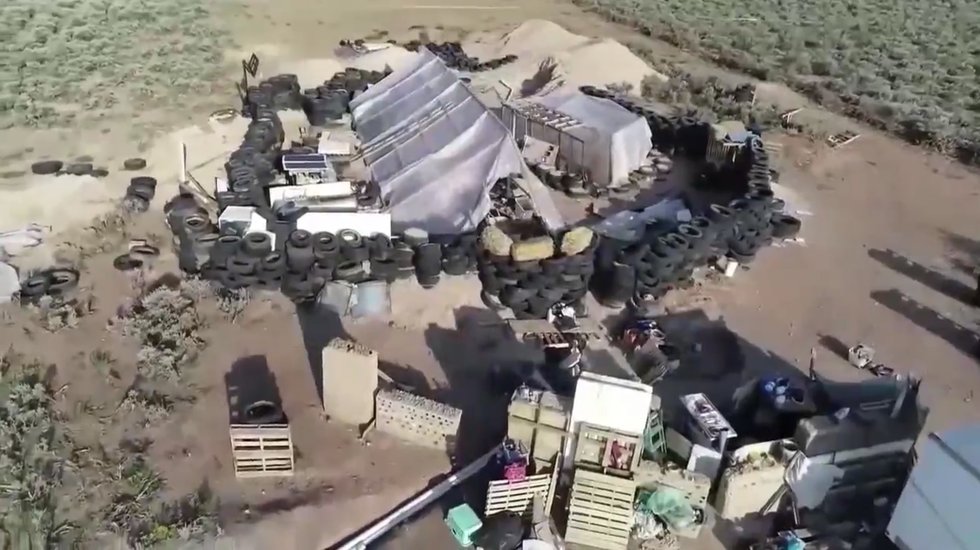 "Just because you're in a small town or a small state does not mean you might not potentially have individuals engaged in the types of activities that would call into question threats to national security," Tim Fuhrman, a former FBI special agent, told WBMA.