https://www.washingtontimes.com/news/2020/jan/24/virus-hit-wuhan-has-two-laboratories-linked-chines/
Don't be fooled by Chinese propaganda machine when they said that the open air food market was to blame for the virus. As we said before, in the past 100 years no such virus was ever detected and then now. Does not make sense when a biotech research laboratory was within spitting distance from the market. We don't know if this was an accident or done on purpose. We will leave it to the experts.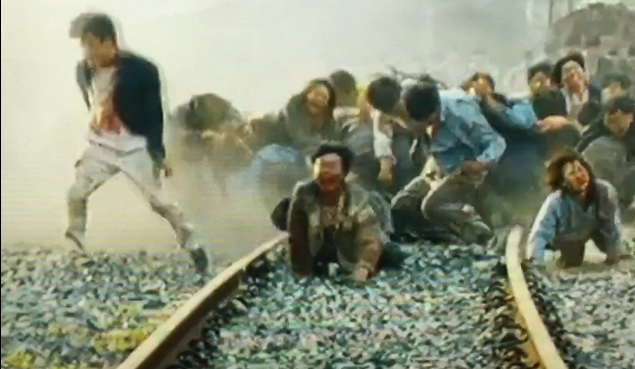 America now knows why the Chinese money men have placed their bets on other countries around the world. Take Vancouver and Toronto are hot beds of Chinese. They have fled China because they were aware of the risk of keeping their money there. Trump was the first President to put his foot down on China. A karate chop to their throat from day one. He saw the big picture that others disregarded as an aberation.
CLICK HERE FOR SOME VERY CLEAR NARRATIVE CONCERNING THE CHINESE THREAT TO AMERICA.