The Republican RINOS have no guts, no balls, no constitution; what they do have is a yellow spine running down their back. These weaklings do not and never have represented the Republican party. They are walking zombies of the left, scamming the conservative citizen to vote them in year after year.
Mitch McConnell heads the list. Check out the members of the auspicious body in Congress and Senate. What will you find? Conflict after conflict, double dealing, nepotism, payoffs, fiduciary improprieties, foreign supporter, offshore bank accounts, hidden assets, etc. One hand washes the other in this old boys network. What we are getting to here? CHINA
Trump knew this. He was a existential threat. From day one the Deep State put a target on his back. When he took the reins of power the swamp started to gobble him up. They trapped Flynn, they impeached him, then they sicked a independent investigation on him. None of this stopped him. So what could they do next? Only one thing, STEAL THE ELECTION.
The next stop is November 2022 when we take back the House and IMPEACH LYING CROOK JOE XI.DEN- WE CAN'T LET THEM GET AWAY WITH IT.
RINOS BEWARE
BTW – YESTERDAY'S EXTRAVAGANZA AT THE CAPITOL WAS PRECIPITATED BY ANTIFA INSURRECTIONIST WHO INFILTRATED A PEACEFUL PROTEST BY PATRIOTS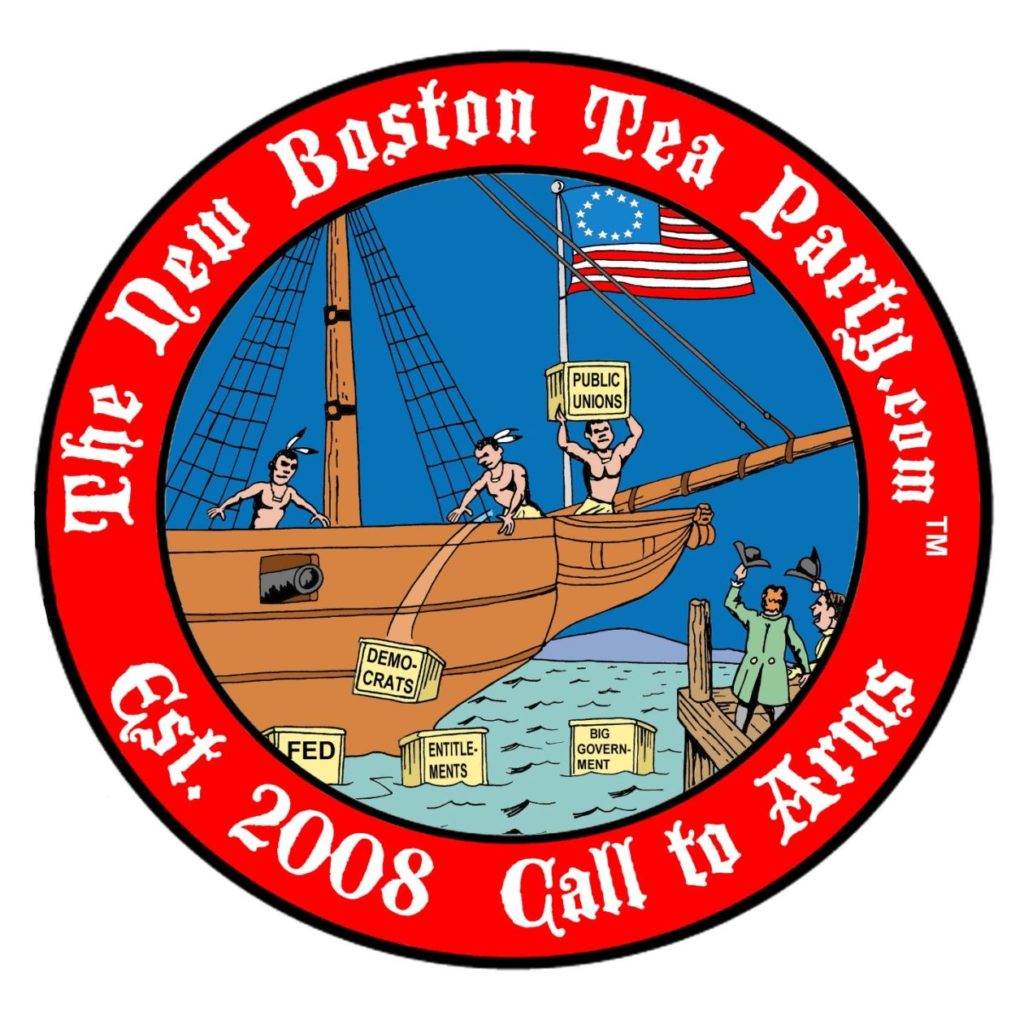 YEAH, THERE WAS NO PROBLEM BURNING DOWN CITY AFTER CITY, BUT WHEN A FEW PEOPLE COME TO D.C. IT IS A RIOT. HEY HOW ABOUT CHICAGO, 769 MURDERS IN 2020. NO PROBLEM THERE BECAUSE IT WAS BLACK ON BLACK. TALK ABOUT HYPOCRISY?
WHAT THEY DID TRUMP WAS A COUP d'ETAT. THE DEEP STATE CABAL COORDINATED THIS PLAN WITH THE LAME STREAM MEDIA.
THE PATRIOTS WILL NOT LET THE TRUMP PRESIDENCY GO DOWN IN FLAMES. WE WILL BE BACK. TAKE THAT TO THE BANK