On January 1, 2008 our first blog entry was published, it was among the ten thousand more that were blogged out to America and the world. We posed a simple question back then, can we change the political landscape, can we change America? Many of the uninitiated thought not, but we proved them wrong in 2016.
These entries have enriched, informed and inspired many Patriots to action. In some instances contributory individuals had their say. But to all of you out there, our readers who await our unbiased and informative narrative, WE THANK YOU FROM THE BOTTOM OF OUR HEARTS FOR GETTING THE WORD OUT.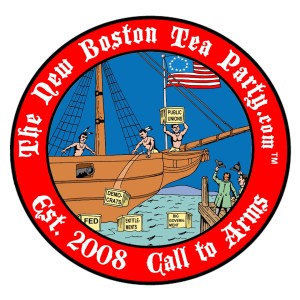 Our logo has come full circle – public unions have been outed, Democrats imperiled, Big Government and the Deep State exposed, the FED challenged and entitlements are now on the chopping block.
WE HAD IT RIGHT BACK THEN

AND

WE HAVE IT RIGHT TODAY.

It took nine years of hard work to out the liars, cheats of Deep State and enemies within, but the election of President Trump is a confirmation of the pent up dissatisfaction with the enemies of freedom and proponents of Big Government. We won't get rid of them overnight, but we are hot on their tail. Washington will never be the same.
HAPPY NEW YEAR AND

GOD BLESS AMERICA