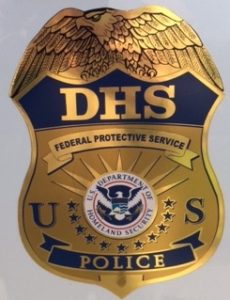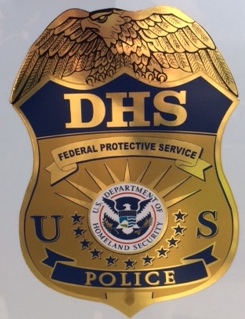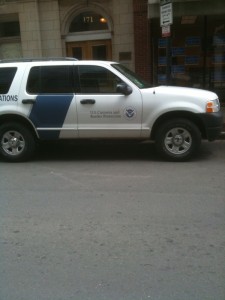 Close at hand is the REVOLUTION we all have been waiting for; Donald Trump's victory in five states this past Tuesday all but sealed the deal. This has caused a fury among many of the illegals. They are getting their affairs in order, preparing for the day. Bank accounts are being drained, real estate  being sold and the Ford 150 Pickup being filled with gas, waiting to cross the border into Mexico. A one way trip mind you.
They have come to the land of plenty, illegally, exporting their culture to America – some good and some bad, but America is a land of laws, Mexico is not, corruption and gangs rule the roost. What seems cruel to our liberal progressive is only fair to those who work day in and day out to support these criminal illegals; they broke the law by breaking into our country.
Mexico has a gang culture; the Bandito is a father figure.  "To separate families" says the progressive is inhumane, but that doesn't have to be so. Those who sons and daughters here, anchor babies if you will,  have the option of taking their families with them. Slight chance of that though.
It is time that these criminal illegals must accept the card they were dealt. Why, one may ask, bring a human into a world of decay, suffering, filth, dirt, corruption, death in the country you were born? To ask an innocent child to live and suffer the consequences of a parents mistake is akin to murder. But to ask others to solve their lot in life by paying for it is most egregious and down right wrong. For the leaders of a corrupt country to tolerate such conditions is the same as condoning them. They too are guilty of sin.
Adios Amigos