Without looking back, the parasites are leaving the island. (click) Bankrupt, Puerto Rico had no choice but to blackmail the United States Government, yeah Paul the Liberal Ryan, is bailing them out. The stinkers oh $75 Big Ones, that's $75,000,000 (billion) gone up in smoke. You can't make this stuff up. Three million people blew a whole wad of cash on living like the Greeks. And by the way, the Greeks are out of cash. They are coming back for more. Once a beggar, once a liar, you are always a beggar and liar.
Forget Obama, Ryan, McConnell, Boehner, give me a break. Send them to the other side of the moon. We do not want to hear from them again. "Finito"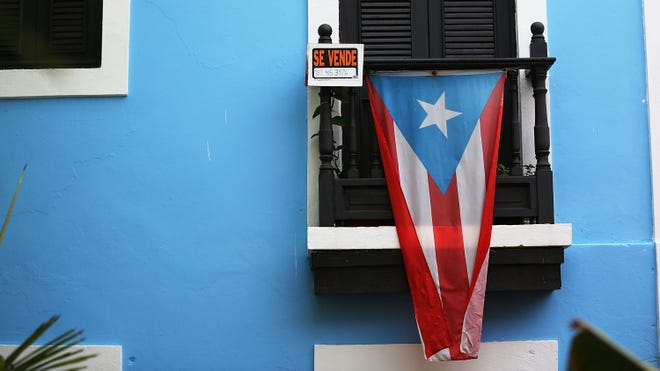 From Fox News: The goal of legislation is to reduce the island's debt burden before it defaults on a $2 billion debt payment due July 1. Earlier this month,Puerto Rico missed most of a $422 million payment.