May Day conjures up images of the mighty Soviet parades of yore, where the top Politburo Apparatchicks watch from the viewing stand. 
 Nikita Khrushchev taking in the scene atop Lenin's tomb.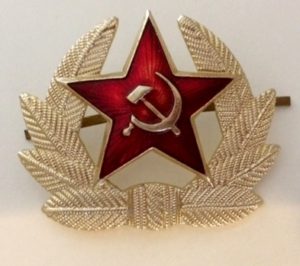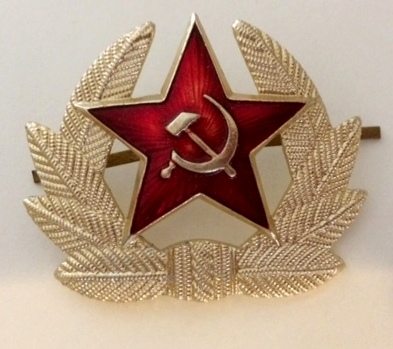 Click here for an awesome film celebrating Russia's 1945 WWII victory.  https://youtu.be/c2DqWGY1QHM
Today, the tradition continues where worldwide rallies were held. Socialism lives, this can be attested to by the support of Bernie Sanders.