Muhammad strikes again, killing at last count 84. French media reports say he has been identified as Mohamed Lahouaiej Bouhlel, who lived locally. The Islamist killing machine has saturated Europe, no one is safe from the perverted ideology of Muhammad. French senator Nathalie Goulet says the attacks are a "nightmare" and happened despite Nice being a very secure city. Ms Goulet, who is chairwoman of the Senate foreign affairs and security committee, said: "The question is: are we able to prevent it. And my answer would be, unfortunately no."
Unleashed by the thoughts and indoctrination of fifteen hundred years, the Muhammads of the world are putting into action the perverted ideology of the Koran.  Click here for the story from BBC News.
Many are linking the attack to a 2014 audio message from an IS spokesman, Mohammed al-Adnani, who urged followers to stage all manner of attacks. "If you can't detonate a bomb or fire a shot, manage by yourself… run them over with your car," he said.
Many of France's jihadist killers, starting with Mohammed Merah in Toulouse in 2012, began their journey towards militant Islam as petty criminals.
The Nice attacker appears to have followed the same path.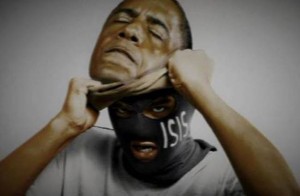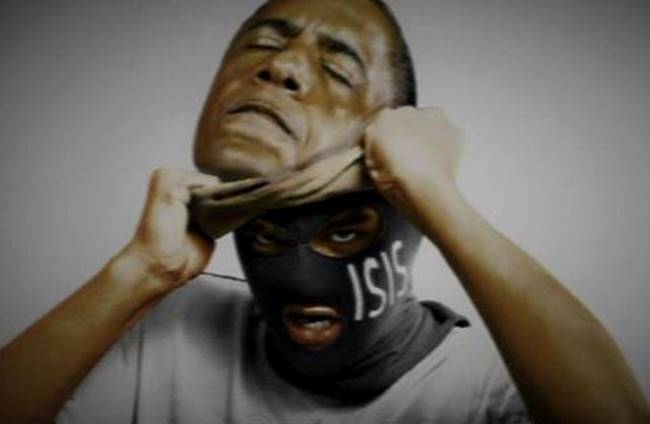 .