Trump had it right, but did not spell out the particulars. Here they are straight from the Declaration of Independence:
We hold these truths to be self-evident, that all men are created equal, that they are endowed by theirCreator with certain unalienable Rights, that among these are Life, Liberty and the pursuit of Happiness.
That to secure these rights, Governments are instituted among Men, deriving their just powers from the consent of the governed, That whenever any Form of Government becomes destructive of these ends, it is the Right of the People to alter or to abolish it, and to institute new Government, laying its foundation on such principles and organizing its powers in such form, as to them shall seem most likely to effect their Safety and Happiness.
Trump said this:
The candidate made the comments after telling voters in Wilmington, N.C., that his Democratic rival wants to "abolish" the Second Amendment.
"If she gets to pick her judges, nothing you can do folks," he said.
Trump then added, "Although the Second Amendment people, maybe there is, I don't know."
What Trump said was perfectly logical because it is based on the Declaration of Independence which said that it is the, " Right of the People to alter or to abolish it." We know for sure that a Hillary presidency will be devastating to most Americans and feel that they have the right to alter or abolish it. This is written in stone. Trump was not fast enough on the trigger to contest the charge brought by the liberals, who of course skewed the remarks to mean Trump advocated violence toward Hillary.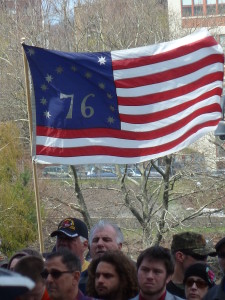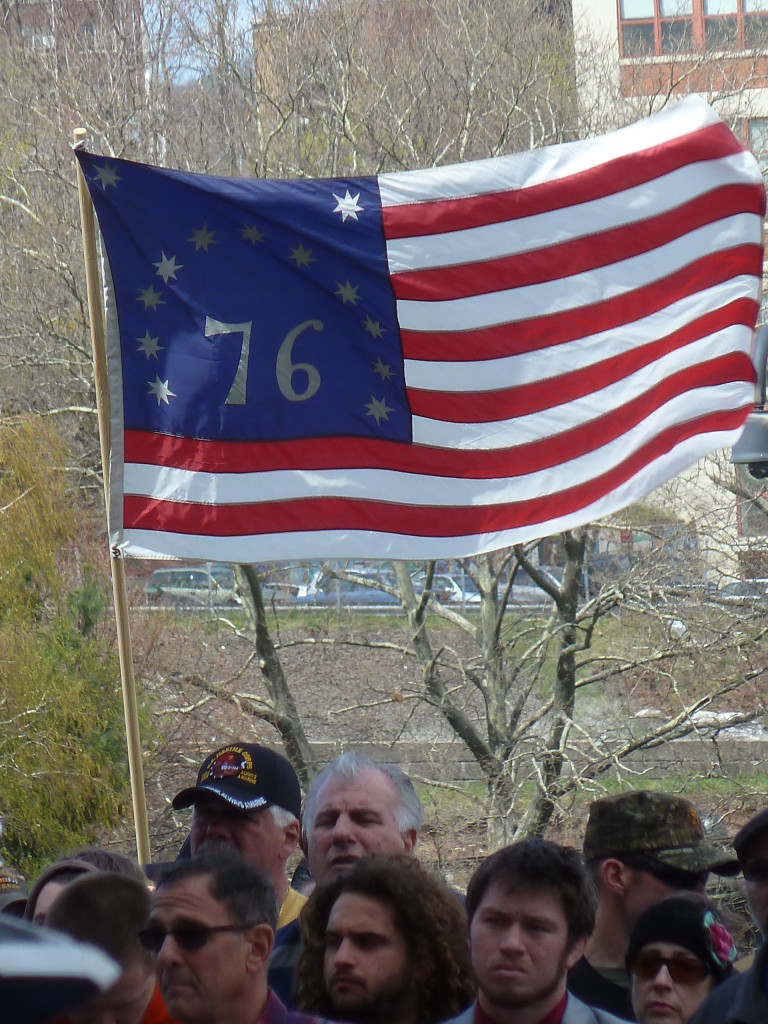 Donald Trump rejected claims he was advocating violence against Hillary Clinton when he suggested at a rally Tuesday there might be something "Second Amendment people" can do to stop her from picking judges, telling Fox News he was only talking about their "political" power – and saying of the media coverage: "Give me a break."