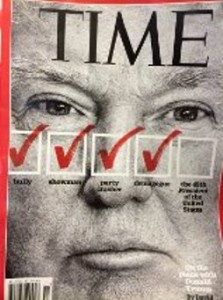 CHECK THE 5TH BOX AT HIGH NOON TODAY!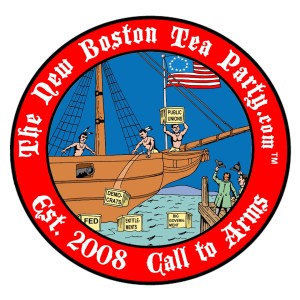 THANK YOU DEPLORABLES THANK YOU TO ALL  OF THOSE WHO MADE THIS DAY POSSIBLE!  THE DREAM FINALLY CAME TRUE ON OUR EIGHTH ANNIVERSARY. GOLD BLESS AMERICA AND DONALD TRUMP. 
CONGRATULATIONS AND BEST OF GOOD LUCK TO THE 45TH PRESIDENT OF THE UNITED STATES.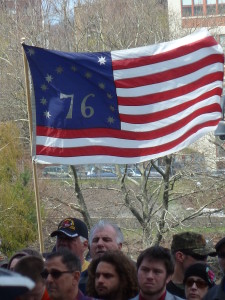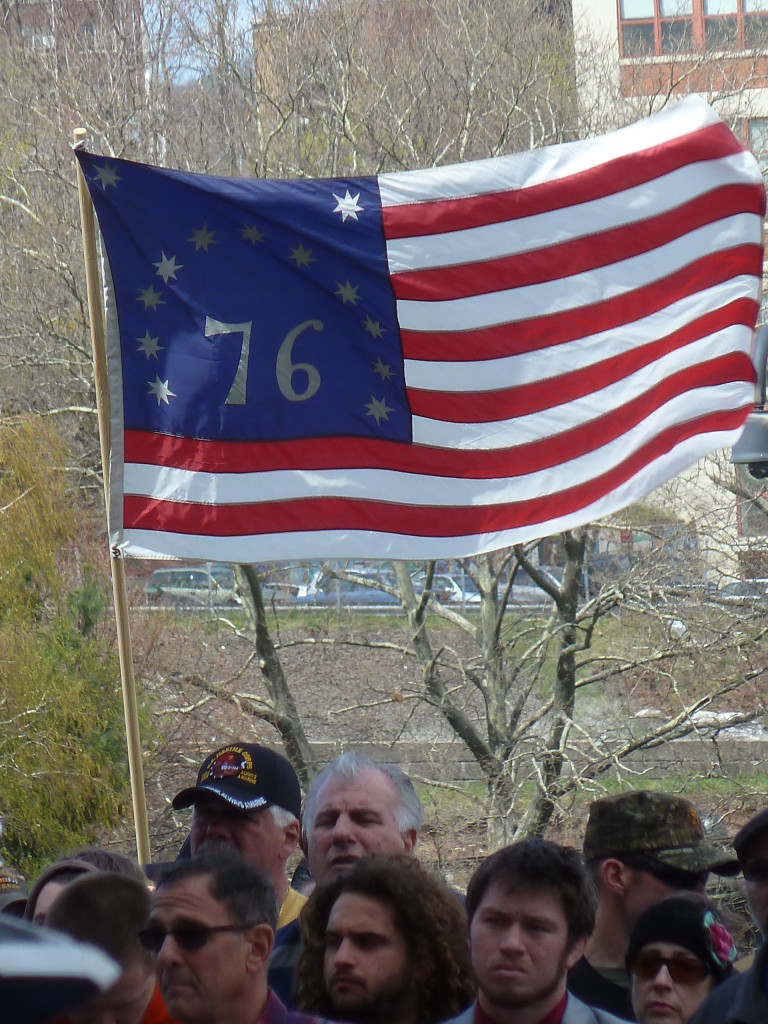 GOD BLESS AMERICA BY Kate Smith