Since day one of his presidency the criminal left have exercised their freedom of speech, assembly and the press in calling for the death of President Trump. Be mindful that if they controlled the government all of these freedoms would be denied. These born again radicals whose script is Rule for Radicals
are none other that Putin clones.
Statism is their bread and butter, their ultimate goal is to control other peoples lives, but President Trump and the free thinking minds of the twenty first century will not let this happen.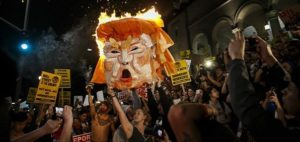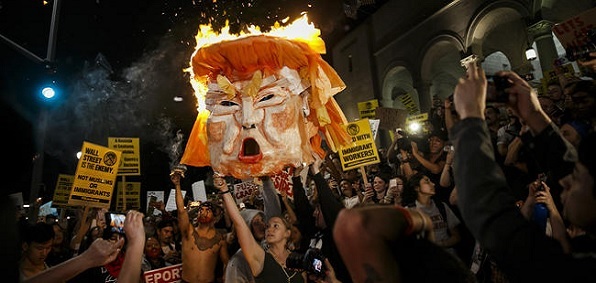 The shooting yesterday is a prime example of the fury of hate woven into the minds of left wing radicals. Killing is their coin of the realm, these blood thirsty mental retards will not stop their intimidation until they have their way. So be aware of them because they are Jihadists in their own right.
(click)HAPPY BIRTHDAY PRESIDENT TRUMP AND MAY YOU CELEBRATE MANY MORE –  GODSPEED AHEAD