NO, NO NO, we are not going to denigrate the Democrats, but the lying RINOS, you know the oneS, they campaigned on tax reform, ridding us of Obamacare and most of all Building a Wall. Turns out they were all liars; one by they will be BURIED  for good in 2018.  We will punish the lying bastards.
John McCain, Susan Collins, Jeff Flake, all of these bags of hot air need to be taught a VERY HARD lesson. Remember that these politically correct RINOs kool-aid drinkers are no more Republicans than Saul Alinsky.
So the alert goes out to all free thinking Americans, the ones who take responsibility for their own lives, to rid ourselves of these RINOs. It is better to have a Democrat in office because you know where they stand on America – that is to take it down; we don't need a Republican to lie his/her way into a job then double cross us.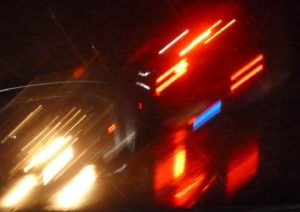 Make no mistake about it, ten months after Trump has taken the reins of government, he has shaken things up. His greatest accomplishment to date has been the appointment of Neil Gorsuch to the Supreme Court. This is a monumental achievement because when the court adjudicates, Americans of all persuasions must obey the law.
Ginsburg is on her death bed and Kennedy ready to retire, gives Trump an opportunity that not many Presidents have had; he can set the stage for years to come by appointing two more judges of the conservative bent. This is where the rubber meets the road.
So congratulations to President Trump on the Anniversary of your stunning Victory. More victories will come.