The Governor of Virginia is adamantly opposed to quitting in the wake of racist photos appearing to show him in Black Face standing next to an individual with a KKK apparel.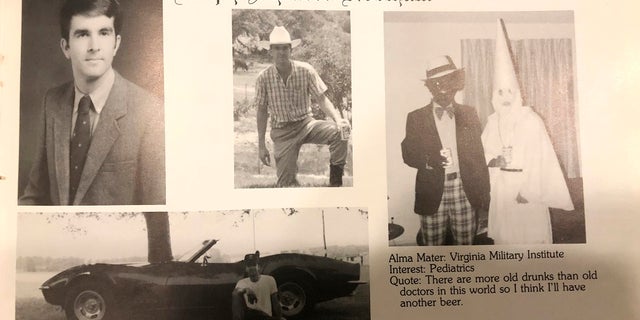 At a Saturday news conference, Northam resisted calls to resign, saying he did not appear in the 1984 yearbook photo, contradicting his earlier remarks where he apologized for the picture.
"When I was confronted with the image, I was appalled that it appeared on my page, but I believed then and I believe now that I am not either of the people in that photograph," he said at a news conference at the governor's mansion.