So the Mueller testimony begins today. This is a useless charade, a circus, political theater, a travesty of justice. Since day one they have been trying to bring down this President. It started before day one, "an insurance policy" was in play in case Donald J. Trump won. Back door shenanigans, illegal meetings, destruction of evidence and no recorded interviews of the suspect prevented Hillary from being indicted, assuring her election. Something happened she suffered a devastating pounding on November 8, 2016. The beating was so bad she failed to show up for a post fight interview.
Mueller, a Democrat operative, can't stand the heat. Therefore he is bringing in the hangman to sit by his side today. Think of this, a 450 page report and Mueller can't stand on his own two feet, needs a crutch to stand on. What a pathetic character.
Republicans have accused Democrats of "beating a dead hoax." GOP representatives said they wanted to ask when Mueller had determined there was no evidence the Trump team colluded with Russia — and why Mueller entirely failed to probe apparent surveillance abuses by FBI and DOJ officials in the process.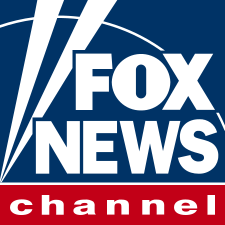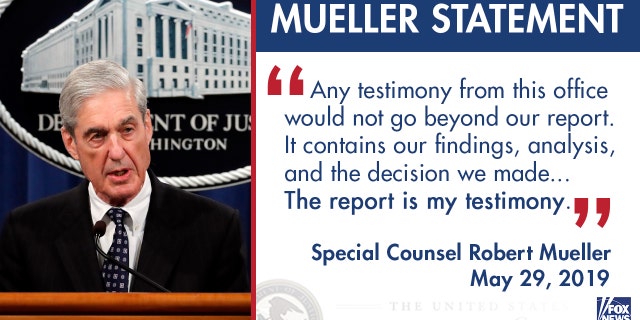 Schiff, in his letter to Mueller, asserted that "the DOJ Letter attempts unduly to circumscribe your testimony and represents yet another attempt by the Trump Administration to obstruct the authorized oversight activity and legitimate investigations of the Committee."