Speaking directly to the camera in a video message posted on social media on Sunday, 2020 presidential candidate Tulsi Gabbard suggested that Hillary Clinton recently "smeared" her as a "Russian asset" as payback for Gabbard's defiance of the party establishment in 2016.
"If they can falsely portray me as a traitor, then they can do it to anyone — and in fact, that's exactly the message they want to get across to you," Gabbard, a Democrat, said in the video.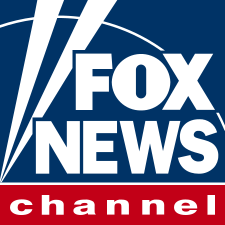 "If you stand up to Hillary and the party power brokers — if you stand up to the rich and powerful elite and the war machine, they will destroy you and discredit your message. But, here is the truth: They will not intimidate us. They will not silence us."
Hillary has gone rouge. Delusional to the point of insanity "lock her up" has fell through the glass ceiling attacking Tulsi Gabbard. What kind of nutcase is Clinton? She called Tulsi a Russian agent, a plant. Clinton, the attack dog bitch has never relented in her quest for the presidency. To go after Gabbard, who by the way is light years away in the polls, is another indication of Clinton's insanity. Is she the female version of Joe McCarthy or does she think Gabbard is the Manchurian Candidate. No excuses aside, but we bet that Clinton injured her brain from the many falls she took campaigning during the past decade. The biggest of them was on November 8, 2016.
Clinton always has an ax to grind, in this case we have know idea what has compelled her to go after Gabbard. One thing for sure though, she is applying the number one rule from "Rules for Radicals", if you can't beat them on issues, attack them personally.
Gabbard in the email said Clinton "finally came out from behind the curtain yesterday, accusing me of being a Russian asset" while asking supporters to pitch in $25 to her campaign.
HILL.TV
"If this a fight she wants to have, one that has implications for all of us and the future of our democracy, then I challenge her to come out from behind her proxies and powerful allies in the corporate media, and face me directly," Gabbard added.
"BILL PLEASE TELL HERE TO SHUT UP ONCE AND FOR ALL."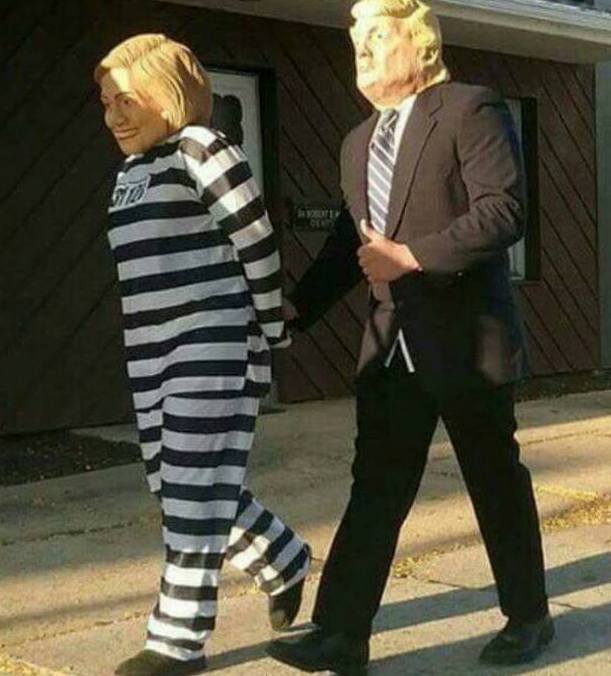 Rep. Tulsi Gabbard (D-Hawaii) is fundraising off her feud with former Secretary of State Hillary Clinton