Falling on your own knife is a site to behold. Through centuries leaders have met their fate. Not a pretty sight, but one welcomed by their adversaries. In the allegations against President Trump we find the Democrats holding a Pandora's Box. In today's world it is basically defined as "Any source of great and unexpected troubles", or alternatively "A present which seems valuable but which in reality is a curse".
Now in the hands of ruthless liars, criminals in their own right, the Democrats are finding out that their investigation is about to boomerang on them large. This is the beginning of the end for Joe Biden. The investigation by Shifty Schiff is turning into a Pandora's Box. A self inflicted wound, one that is starting to bleed without any medical procedure to repair the gash.
A newly unearthed document shows that Ukrainian officials had opened a new probe into the firm linked to Hunter Biden months before President Trump's phone call with that country's leader, Fox News contributor John Solomon reported late Tuesday.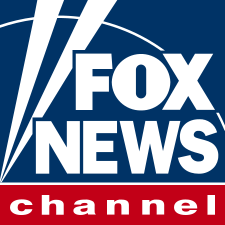 Solomon said Tuesday on "Hannity" that the U.S. government knew Ukraine was planning to look again into activities at Burisma Holdings, an energy company that employed then-Vice President Joe Biden's son as a member of its board of directors, early this year. The report is noteworthy because President Trump has been accused by Democrats of threatening in July to withhold foreign aid to Ukraine unless its new president pursued an investigation into the company and the younger Biden's role there.
BEAT WHO LIKE A DRUM?