https://www.foxnews.com/politics/clinton-remarks-on-sanders-described-by-democrats-as-petulant-divisive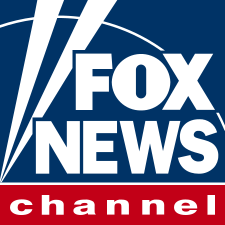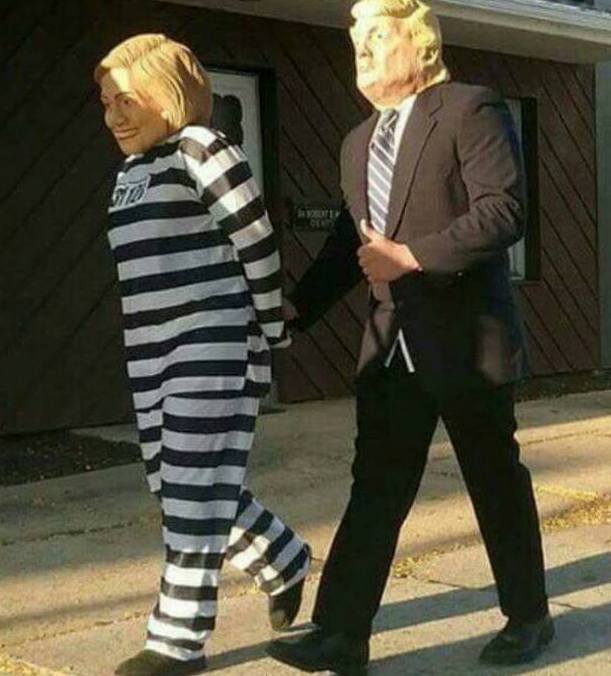 Also circulating on social media was a video of Robert Reich, who served as labor secretary during President Bill Clinton's administration, that contradicts Clinton's claim that Sanders has been ineffective on Capitol Hill.
"He was an effective legislator, in fact one of the most effective legislators," Reich says, "because the more you work behind the scenes and don't try to push yourself out there and don't try to get the limelight, the more effective you can be — which ironically invites the complaint from some people that he was ineffective because he was not in the limelight. He was, behind the scenes, enormously effective."
Looks like they are all turning on her. Nice person that Hillary. Apparently she wrote the book "On how not to influence your friends and negatively influence people." Way to go Hillary.