Why are people poor? That is an age old question. The answers are all over the lot, but one thing stands out, poor people want to be poor. You may ask why? Because when you are poor the government gives you everything. Remember the infamous quote from Karl Marx?
"From each according to his ability, to each according to his needs" is a slogan popularised by Karl Marx in his 1875 Critique of the Gotha Program. The principle refers to free access to and distribution of goods, capital and services.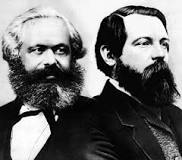 Los Angeles has carried on the philosophy of the highly avowed father of Socialism. SEE BELOW and you will understand the breath of the progressive socialist thinking. We guarantee you that in 25 years or so, these properties will be ready for urban renewal, if you know what we mean.
Here's a Look Inside LA's New $600,000 to $700,000 Condos for the Homeless
BY VICTORIA TAFT JANUARY 7, 2020CHAT COMMENTS
Sure, most of us can't afford a $600,000 condo in a trendy neighborhood, in one of the most expensive places to live in the country. But if you're homeless in Los Angeles, a condo can be yours!
The new condo development is the first of 118 projects to be built over the next six years to house the homeless and other needy people in Los Angeles, California, according to the mayor's office.
Mayor Eric Garcetti✔@MayorOfLA



The first of many #PropHHH-funded housing projects for formerly homeless and vulnerable Angelenos is now open!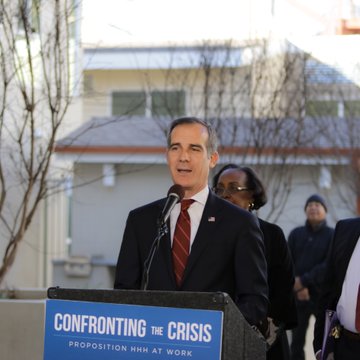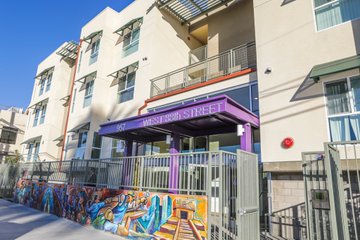 754:19 PM – Jan 6, 2020Twitter Ads info and privacy44 people are talking about this
There are studio apartments and one-, two- and three-bedroom apartments with decent-sized kitchens.
Screenshot/Twitter
The first recipient of a $600,000 condo was a family with five children:
Mayor Eric Garcetti✔@MayorOfLA · Jan 6, 2020Replying to @MayorOfLA
Using #PropHHH dollars + other resources, we have nearly 150 projects open or in the pipeline to deliver more than 10,000 affordable and supportive units for homeless Angelenos and our most vulnerable neighbors all across L.A.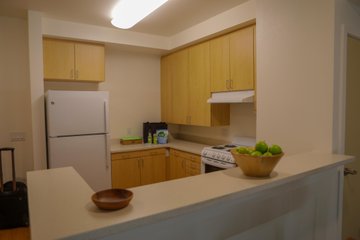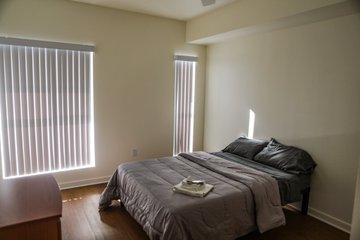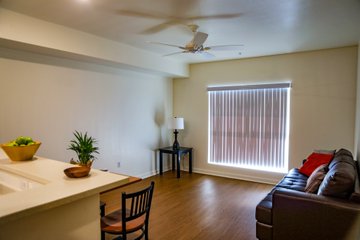 Mayor Eric Garcetti✔@MayorOfLA
The Catzin family is one of many families moving into #PropHHH supportive housing. Jonathan and Leticia struggled, sleeping in shelters or a car with their children — but now they have a place to call home.

We want everyone in our city to know what home is. #EveryoneIn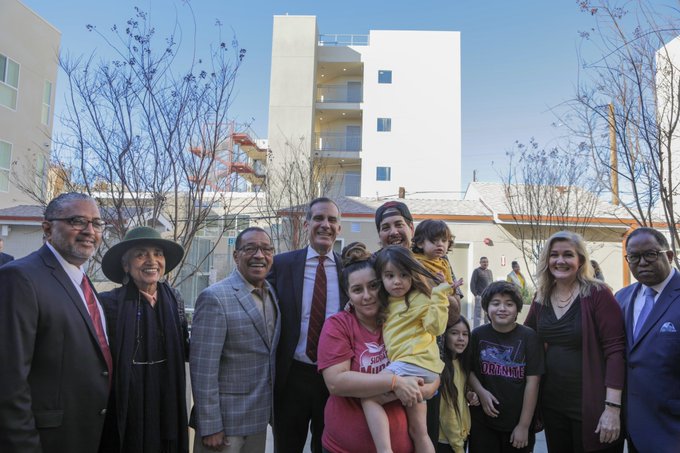 314:19 PM – Jan 6, 2020Twitter Ads info and privacy22 people are talking about this
Last summer, USA Today reported that between the costs imposed by regulations and real estate prices and spiffs, such as fitness centers and homeless services, the costs for these homes are prohibitive:
"[The homeless] will receive keys to one of 72 new apartments,complete with a fitness center, in the heart of trendy Koreatown, built at a projected cost of $690,692 for each unit, according to the city controller's office. Two additional projects in the pre-approval phase are expected to top $700,000 per unit in total costs.

"This kind of cost is utterly unacceptable," Controller Ron Galperin said. "I believe we need a fundamental course correction."
The median cost of housing in LA is $618,000, less than most of the units are costing taxpayers.
But at the rate the city is building and with droves of homeless people making their way to California, there's a problem.