PLEASE CLICK https://www.foxnews.com/media/sean-hannity-roger-stone-case-thrown-out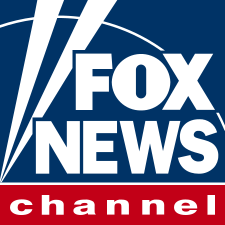 Sean exposes the lying Democrats who are still employed by the Deep State. Our DOJ is infested with them. Barr must act now. These Deep State operatives must be OUTED or the REVOLUTION WILL do what the DOJ has not done.
LISTEN to Hannity as he says that Democrats go free and Republicans are booked for crimes by Deep State apparatchiks. Why no charges against any of them?