The 2020 Daytona 500 arrives with a start time of 2:30 p.m. ET and a green flag time of 3:05 p.m. ET. Fox's coverage, though, will begin long before the race gets underway. The network will start its prerace coverage with a special edition of NASCAR RaceDay at 11 a.m. ET on FS1, and the show will move to Fox at 1 p.m. ET.
Trump's Daytona 500 appearance could include lap in presidential limo.
https://www.foxbusiness.com/sports/trump-daytona-500-nascar
https://www.foxnews.com/auto/trump-daytona-500-the-beast-limo
https://www.foxnews.com/auto/trump-president-daytona-500-grand-marshal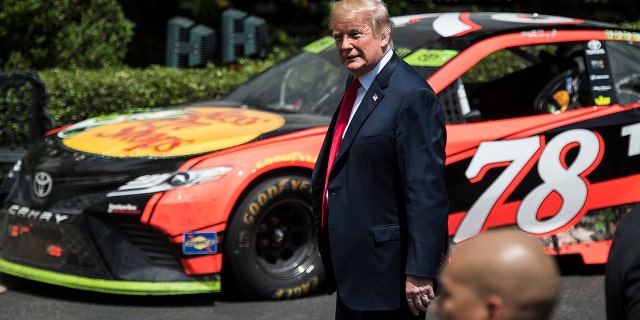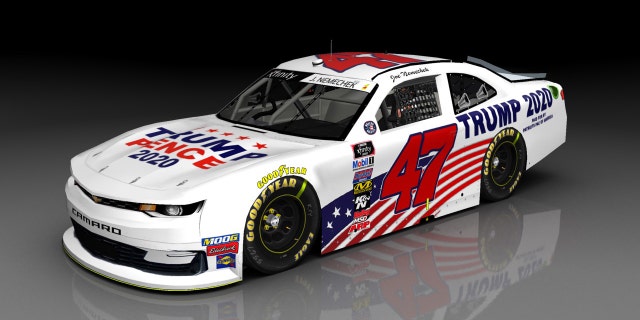 Joe Nemechek will be driving a Mike Harmon Racing car in the NASCAR Xfinity Series race on Saturday, sponsored by the Patriots PAC of America, that will have Trump/Pence 2020 logos on it.