The World Health Organization (WHO) (click) is now haunted by a tweet it sent earlier this year when it cited Chinese health officials who claimed there had been no human transmissions of the novel coronavirus within the country yet. The Chinese government reportedly knew the disease was spreading before the tweet was sent, according to the South China Morning Post.
The Jan. 14 tweet came less than two months before WHO declared COVID-19 to be a global pandemic.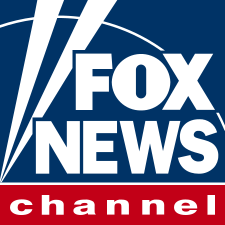 The WHO is the same organization that said to keep the borders open. What fools. Save for Trump our Country would be like Italy, DOA.