The posse is in full pursuit following their trail; the culprits are running from the law; they have nowhere to turn. A thundering herd of horses rains down in the background. They are scared with huge obstacles in front of them, big ones; boulders the size of mountains stare them in the face. What can they do? There is no way out, they are trapped. Worse than a rattle snake staring them in the face.
Their progress stopped by the canyon walls. Are they to shoot their way out? Cornered on four sides; do they commit suicide or take cover in hopes of surviving the onslaught of bullets to come? Or do they come out with their hands up? Is there a choice?
The sheriff gives them an ultimatum; drop your guns – come out with your hands up. Any improper move will end with you-all taking a bullet. You are facing death, either by the gun or suicide – jail awaits. But these criminals can't take iron bars staring them in the face 24/7. Putting others behind bars was so much fun, but not when it is them who will face the music at the Iron Bar Hotel.
Only one move for them to make – draw, but none of them have the guts to eat a gun – suicide is out of the question. They talked big when in charge. Now the shoes are on different feet. So their only choice is to make a move with the hope that the first shots will hit all of them between the eyes. Mass killing is the easiest way for them to go. Justice does what they couldn't. They were yellow bellies from the start, now getting what they deserved.
The OBAMA TEAM IS NOW LAWYERING UP LARGE – THE MOVIE WILL BE COMING TO A THEATER NEAR YOU. GET YOUR TICKETS EARLY, STANDING ROOM ONLY. NOSE-BLEED SEATS WILL BE SELLING OUT QUICKER THAN HRC FALLING DOWN.
The bottom line here is simple. Obama hated Flynn due to the disagreement on Islamic policy. So Obama fired him in 2014. Fast forward to the election. Obama never left sight of Flynn and knew that Trump was intent on hiring him. If he did, the whole plan would be exposed. The Obama team, at Obama's direction, figured to set a trap. Comey's FBI cleared Flynn of any wrong doing as noted by Andrew McCabe, so that was a non-sequitur from the start.
Plan B had Flynn come in for a friendly talk with FBI agents, this was order by Strzok who was directed by Obama to trap Flynn, this was subsequent to Flynn being cleared. "No need for lawyers" we just wanted to ask you a few questions. This was the setup. Flynn fell for the trap. He plead guilty to providing incorrect answers regarding speaking to the Russian ambassador. They knew this because his phone was tapped on a call made to Russian Kislyak.
Then the worst thing happened, Trump won the election. Knowing the fallout, the FBI tried to cover their traps. This started the criminal Mueller investigation which turned out to be a farce. Trump was cleared of all charges. Guilty by Impeachment was not to be. The Democrats then tried another angle, they went after his phone call to Ukraine, that didn't work. With Bill Barr now running heard, he recommended that Flynn be pardoned. Judge Sullivan is not a friend of the Republicans, he has the final say – maybe.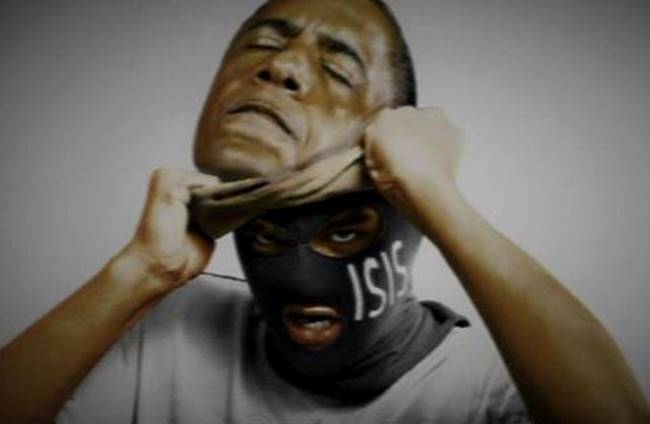 In the midst of all of this chaos, Sally Yates was shocked to learn that Obama was informed of the wiretapping of Flynn. This lead to the lying criminal Susan Rice, at the directive of Obama to write a memo to herself, 1 minute before Trump was inaugurated to mention that everything was done by the book legally. Why did she do this? We know, she was covering the tracks of this Kafkaesque Obamagate operation. Meanwhile Obama is mouthing off like a cheap whore denied her compensation. He says that Trump is pardoning a perjurer. Not so, Flynn didn't commit perjury. However, it was Obama who pardoned a perjurer. you see where all this is headed, RIGHT TO THE TOP. OBAMA WAS THE HEAD OF THIS CABAL, THIS COUP. WE WILL GET HIM. WEASELS WILL TALK, OBAMA WILL BE OUTED FOR COMMITTING THE CRIME OF THE CENTURY.