The Joe Biden Story is in the early stages of implosion. If his gaffes continue unabated there is no telling how many more people he will insult. The latest
"if your Black and don't vote for me, you ain't Black", this did not sit well with the Black Street. Give them credit for waking up to the threat that the Democrat party has posed to them during the past 100 years.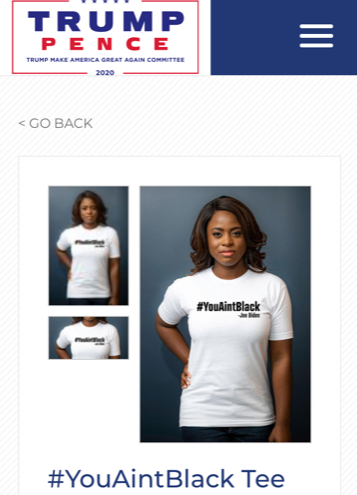 Their acquiesce to the liberal elite is being shattered by many of the Blacks who question that one size fits all. They see President Trump as a Republican who has done more for the Black family, Black Education and Black employment. Others who came before have a record when pandering to the Blacks, they were all talk, but no action.
CLICK HERE FOR KEVIN CRYING
CLICK HERE FOR CHARLAMAGNE THE GOD
CLICK HERE for the response by the NAACP