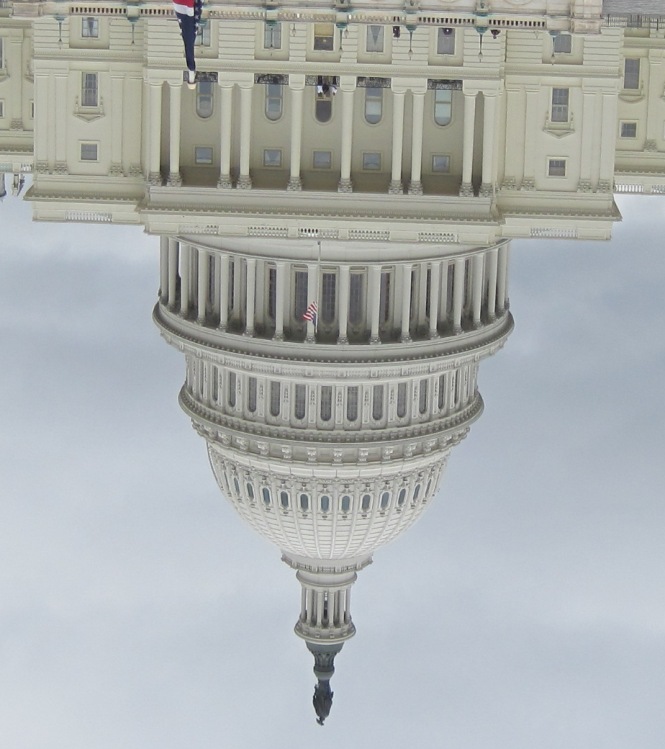 The majority of Americans go to work everyday. They are hard working individuals, they have families and are patriotic in spirit. Some might live in large cities, others in small town America, in other words they are America's salt of the earth, True Patriots.
They are very much disturbed on the events that took place in Seattle where the RIOTS continue, Portland, New York, Los Angeles, Baltimore, Detroit and Chicago. Are they coming to our town is what worries them. Evidence is clear, these protests and the ensuing riots have been instigated by ANTIFA type anarchists funded by Soros type organizations. These individuals are for calamity, revolution, radicalissm and dissolution of our way of life. The above cities are run by Democrat suicide bombers, thugs in their own right. CLICK HERE FOR THE CRIMINAL MAYORS OF THE DAY. CLICK HERE FOR TODAY'S CHICAGO NEWS
They have important questions for their mayors, governors, senators and representatives. Can you keep my family safe? Do I need to arm myself? Will my job be there next week? What actions can I take to counter the anarchists? Will the police be there for me? What happens if Biden becomes president? The latter question is easy to answer. We have seen the above referenced cities go up in flames. Are the suburbs next?
CLICK HERE FOR THE REAL JOE BIDEN – An empty suit if there ever was one. And he is running for President?
Take one look at Biden's supporters, "you know the thing." (Click here for Rashid Tlaib) They consist of anarchists, Bernie Sanders types, who want to take down the government – revolutionaries. Their aim is to destroy Western Civilization. Look no further than their plan to decimate America. You see the the daily carnage in Chicago; does it frighten you? And Chicago type shootouts are now occurring in the Big Apple; Portland going up in flames, mayor blames White house; police don't respond for fear for their lives. Can you blame them?
THE ONLY WAY TO CURE THE CANCER IS TO USE THEIR OWN MEDICINE. THEY WANT WAR, WE WILL GIVE THE WAR. VOTE TRUMP ON NOVEMBER 3, 2020; HE HAS THE CURE