"COME ON MAN" admit that you ride bitch on the MS-13 gangbangers hog.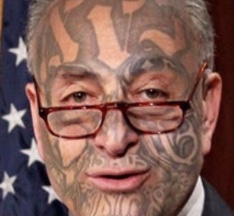 ICE went into Long Island and cleaned up several towns. You went bezerk, then we hear that your friends, you know, Kamala Harris and the Squad, bailed them out.
Why did they do this? So they could vote in the next election? Come clean Chuck, America wants to know. But don't worry, AOC WILL CLEAN YOUR CLOCK IN THE NEXT ELECTION. SHE CLEANED FOLEY'S CHUCK, NOW IT IS YOUR TURN. HAHA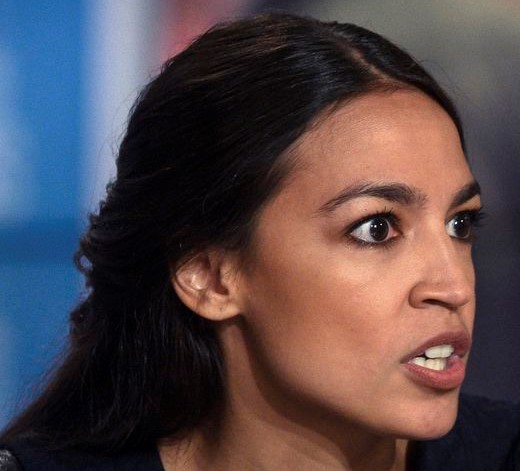 You had an outsider do it so they couldn't blame you. Do you know that most of these criminal gang members were in the United States Illegally? Well, guess it doesn't matter to you because obviously you are for open borders.
You love it when members of your community get raped, murdered and robbed. Your guys Chuck. Keep up the good work BRO!
More than 80 people in the region, including individuals on Long Island, were arrested this week on suspicion of violating U.S. immigration laws, officials from Immigration and Customs Enforcement said Thursday.
The 82 arrested came from primarily Latin American countries, including Guyana, Colombia, Ecuador, Peru, the Dominican Republic, El Salvador and Honduras. Others arrested were from Jamaica, Haiti and the Philippines.  ICE officers made the arrests on Long Island, New York City and the Hudson Valley during a five-day period that ended Wednesday. 
"Of those arrested during these five days, more than half were released from local custody with an active detainer," Thomas Decker, an ICE field office director, said in a statement.
Of the 82 arrested, 10 had been removed from the United States and later illegally re-entered the country, ICE said. Many of those arrested also had felony convictions for violent crimes, the agency said.
The federal indictment this summer in Las Vegas of about a dozen members of the MS-13 gang on drug and weapons charges was touted in a Justice Department report released Wednesday on the transnational criminal organization, which claims that about 75% of its members targeted for prosecution in the past four years in the U.S. were here illegally.