No police, No Peace.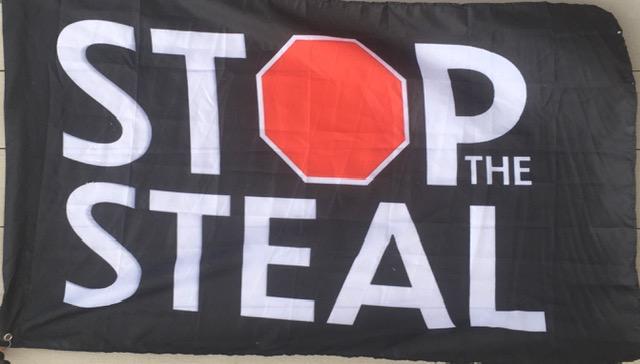 ANTIFA reins down mayhem on Seattle and Portland, turning both cities into armed camps. Think of the Medellin Cartel in control. This is a test of the Biden presidency. Will he call for law and order or will he side with the criminal element?

Residents in Portland, Oregon, and Seattle, Washington, say they're fed up with local officials' "weak" response to the Antifa riots that swept through the cities Wednesday.
In Seattle, city council members and Mayor Jenny Durkan merely issued statements over the Inauguration Day violence that resulted in smashed-up storefronts and burning American flags hours after President Biden was sworn in.
Victoria Beach, a community activist, told KOMO News that it wasn't enough.
"Very weak. Very weak," she told the Seattle-based radio station on Thursday. "It's not addressing the problem. I reached out to the mayor today [because] she needs to come out and say, 'Stop! Enough is enough.'"