Is BEIJING JOE being blackmailed by the CCP? Say it ain't so Joe! Is Hunter expacade in China coming back to haunt you? Yeah Joe, your son has scalped the Chinese for millions. They are wondering if their money is going to payoff.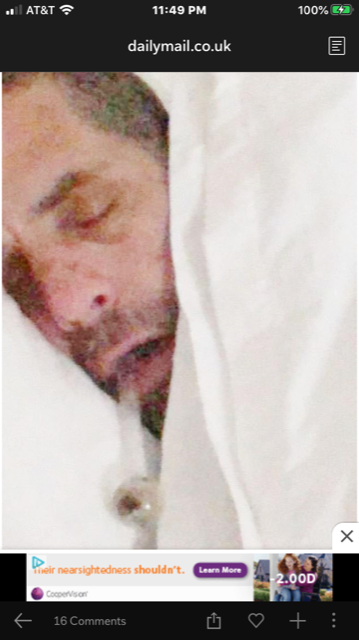 Pressure on you POTUS. Will they blackmail you Joe? Are you going to stand down when the CCP raids Taiwan?
This is your defining moment Joe, you will be tested. They were afraid to test President Trump, but you and your Crime Family are indebted to the Chinese.
Do you think they handed over billions to a cocaine addict because they liked him? They have loaded your your pocket. The debt collectors are banging at the door. PAY UP JOE, PAY UP NOW or we will break your legs.
Chinese aircraft enter Taiwan's air defence zone for second day
Escalation prompts US president, Joe Biden, to make first public remarks on relationship with Taipei.
President Biden's newly sworn-in administration on Saturday reaffirmed the US's "rock-solid" commitment to helping Taiwan defend itself in its first comments on the sensitive territorial dispute, noting "with concern the pattern of [China's] ongoing attempts to intimidate its neighbours, including Taiwan".
"We urge Beijing to cease its military, diplomatic, and economic pressure against Taiwan and instead engage in meaningful dialogue with Taiwan's democratically elected representatives," State Department spokesperson Ned Price said in the statement.
Washington would continue to deepen ties with Taiwan and ensure its defence from Chinese threats, while supporting a peaceful resolution of issues between the sides, the statement added.