A veritable old lady who is holding on to the strings of power by a thread. In the eyes of her flock, for instance the Squad, she has reached the end of her reign. Her final act during the Trump Presidency is to try one more time to IMPEACH THE GREATEST PRESIDENT SINCE LINCOLN.
This death bed action is proof of her retribution and senility. She doesn't have a snowball's chance in hell to force him from office during the next week.. Pelosi has endured this long because of the anti venom, vicious diatribe and hate she evocates for the Conservative Movement. A byline that keeps the progressive pond scum marching to the same tune.
The Win by Trump in 2016 was the enlightening moment which struck her like a thunderbolt. From that day on she and other Deep State actors understood the threat the Trump Presidency posed to the swamp. From the arresting of General Flynn, to the Impeachment hearings, to the independent council, a period of 4 years, not once did we hear these demagogues call out Joe Biden and his criminal cocaine addict son, Hunter, on corruption charges. Does this tell you anything?
Because we know who the CRIMINALS ARE. The 2nd American Revolution is close at hand. The time is right for civil disobedience, citizen's arrest and a shutdown of the country by those who believe in the Constitution. THE CALL TO ARMS HAS BEEN GIVEN.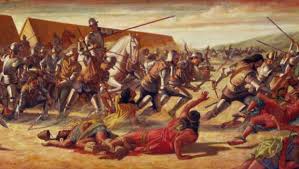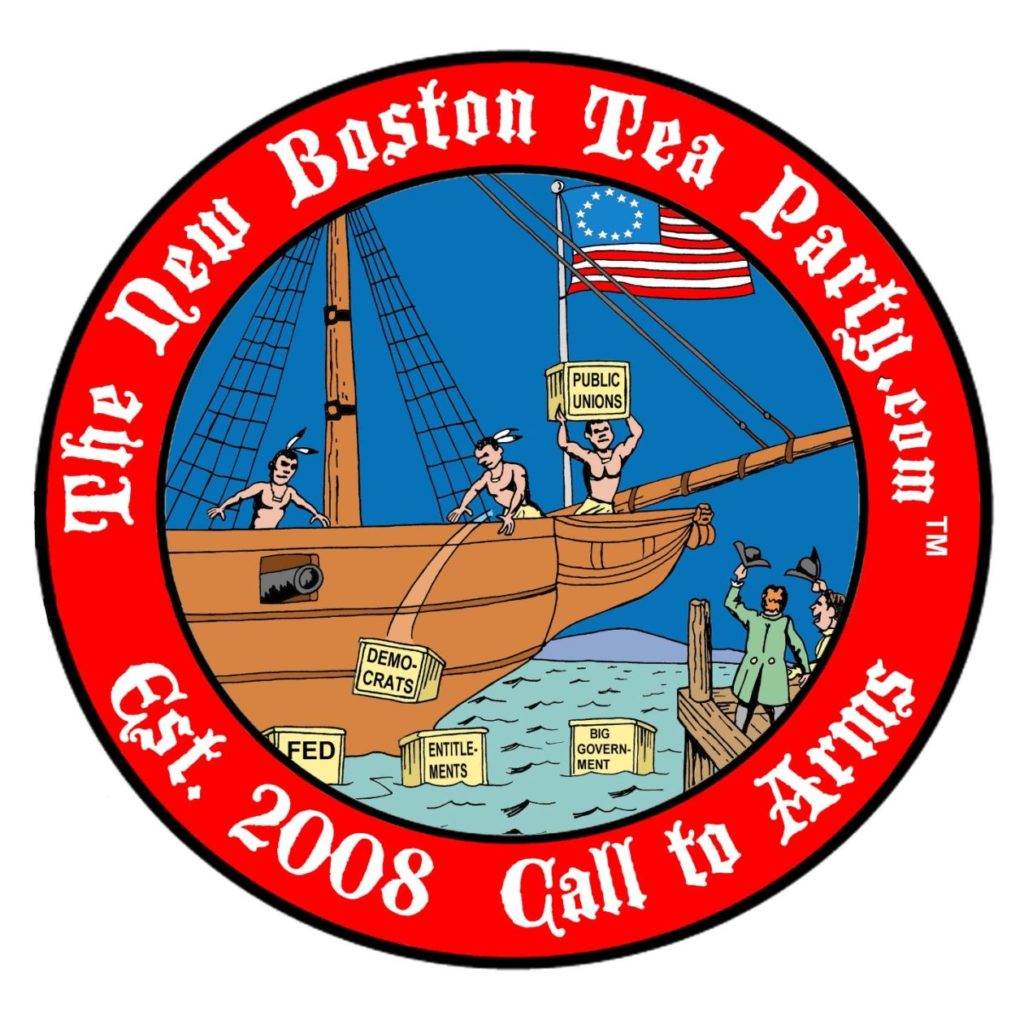 OUR MOTTO SAYS IT ALL, VIOLENCE BRINGS VIOLENCE. THAT IS THE REASON FOR OUR CALL FOR ARMS. BRING IT ON – CIVIL DISOBEDIENCE IS THE PATH FORWARD. GOVERNMENTS HAVE BEEN BROUGHT TO HEEL THROUGH PEACEFUL PROTEST.