https://rumble.com/vcu9pv-fulton-county-election-fraud-captured-on-video-cleaner-audio..html
SERIOUSLY, WHAT WERE THESE PEOPLE ACTUALLY DOING? COUNTING VOTES?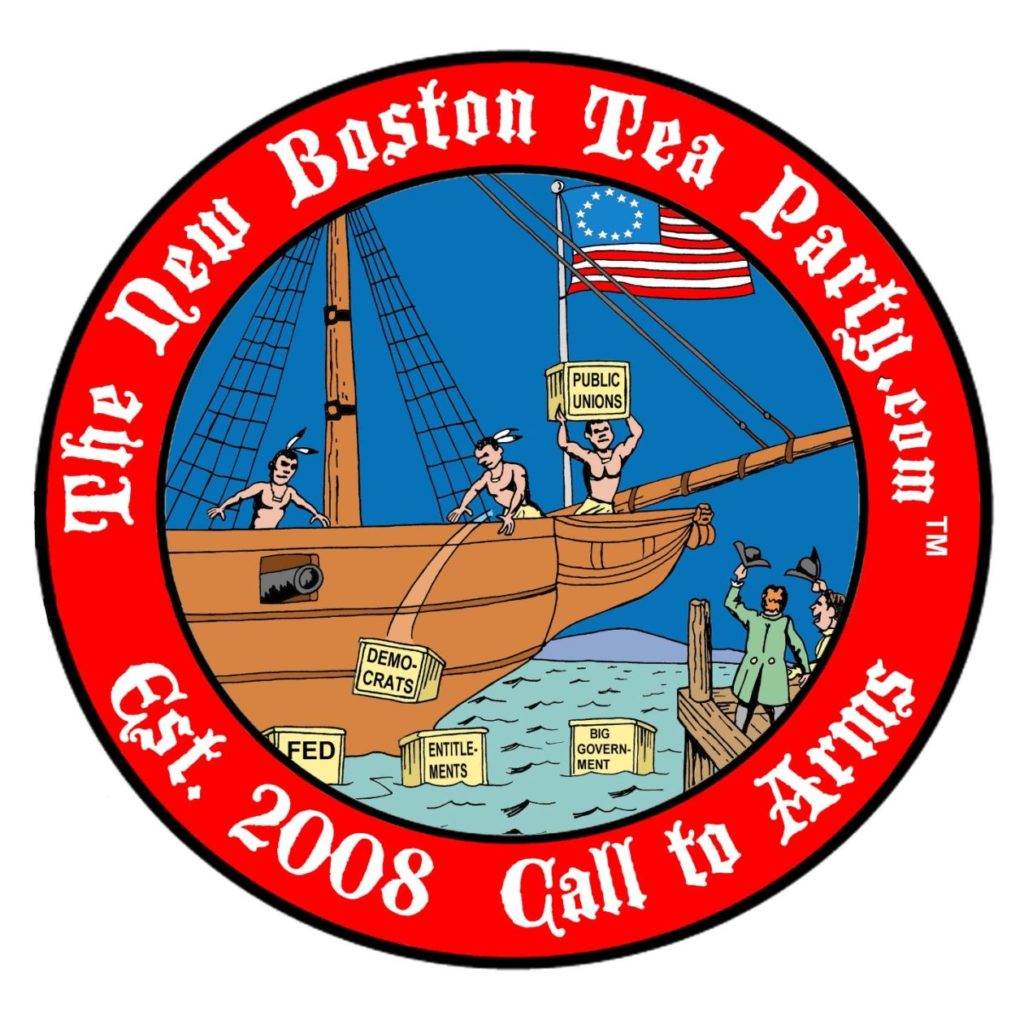 CAUGHT RED HANDED
The claim: A woman in Indiana was arrested for delivering 400 ballots with Democratic candidates pre-marked
A case regarding a Democratic activist has recently resurfaced on social media in an attempt to provide evidence of voter fraud in the 2020 presidential election.
Several posts on Facebook claim an Indiana woman was recently arrested for allegedly delivering 400 mail-in ballots with Democratic candidates already filled out.
What's True
Janet Reed of Indiana is a member of the Vanderburgh County Democratic Party's precinct committee. She was arrested on suspicion of partially filling out applications for ballots in the state's June 2020 primary election such that voters who used them would have no option but to participate in the state's Democratic primary. Election officials said they caught the modification and reissued new applications to impacted voters
"