NO SHOWS for Beijing Joe's inauguration? D.C. IS AN ARMED CAMP. Why would anyone venture into a WAR ZONE? None showed up at his rallies. So don't expect any tomorrow. This lock down of the Capitol is a good movie gone bad. It is all for naught.
FOUR OTHER DUDES – PLUS ONE CAN'T MAKE IT TO THE INAUGURATION – THE PARTAY IS OVAH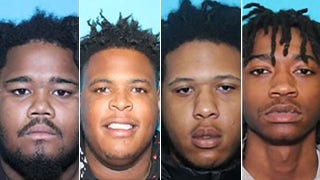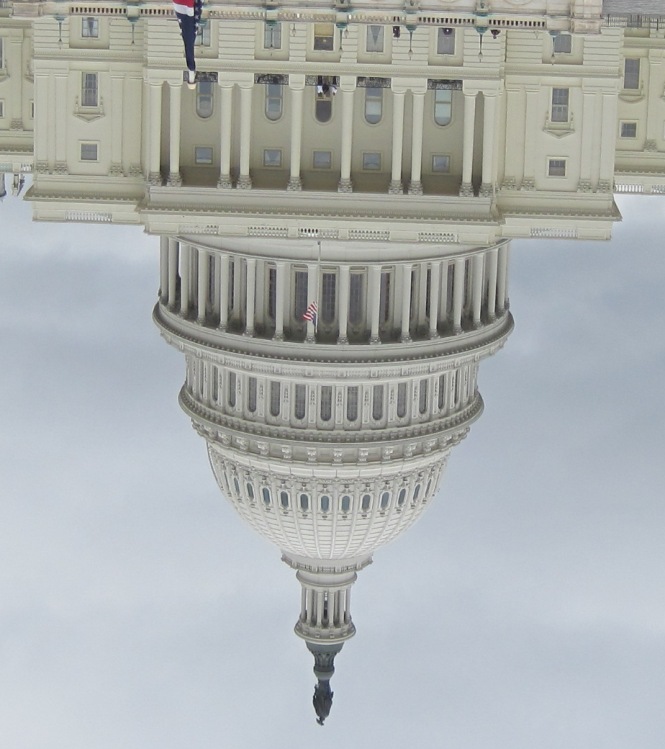 Truth be told, America knows what is happening to their country. The Patriots will never let these MFKRs get away with stealing the election. Wait and see.
Not today, but in the months ahead, Beijing Joe will succumb to the forces of old age. Anyone can't deny that his mental capacity has diminished to such an extent that he has no conception who or where he is. His handlers are responsible for cueing him in. Like a fighter who is punch drunk, Joe has been hit hard during the past 47 years.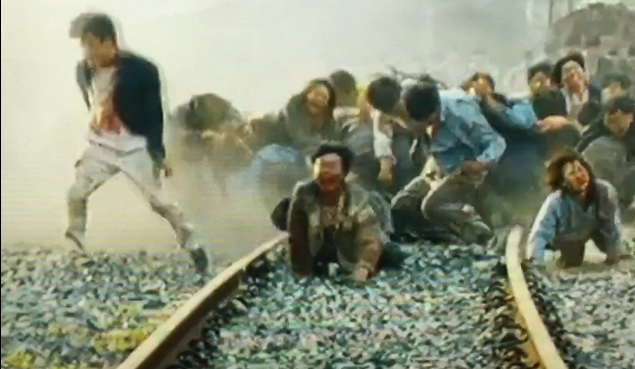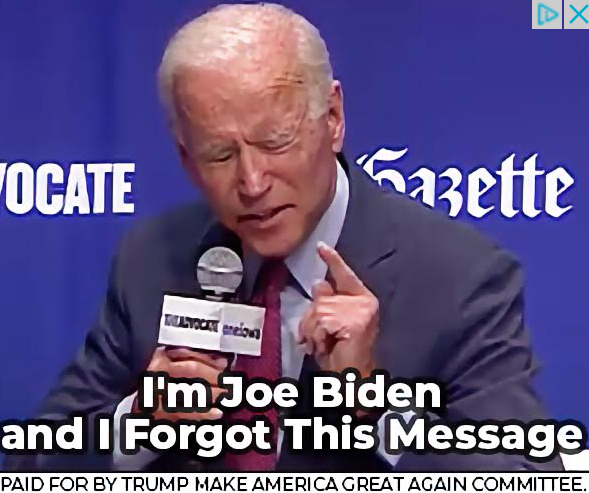 His speeches will be coordinated by the extreme left of ANTIFA, BLM and the progressive sludge that have lined the gutters of our inner cities.

"Lock Her Up" is still spewing conspiracy theories. We thought the diarrhea that escaped from here derriere on election night four years ago ended. Apparently not!. Guess she is like the Energizer Bunny, keeps on going. The only thing she should be packing are Depends.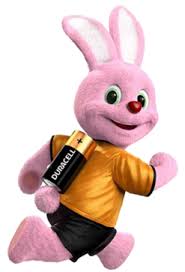 Remember the night she went "brown pants?" We do! November 8, 2016. A bitter defeat for a bitter lady.