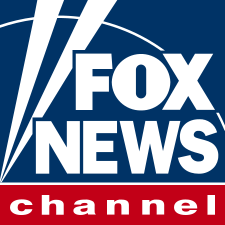 LeVine's transition into a White House role comes amid an unemployment fraud scandal at her department that cost the state over $600 million
CALIFORNIA UNEMPLOYMENT FRAUD SCANDAL GROWS TO $11 BILLION, $20B UNDER SCRUTINY
KSM COSTS $160,000,000. WTF, ARE YOU KIDDING. Where did this money go?
Built nearly 18 years ago to detain suspected terrorists on a U.S. naval base in Cuba, Guantanamo Bay has grown into what seems to be the most expensive prison on earth.
The U.S. government has spent an estimated $161.5 million housing the suspected mastermind of the 9/11 terror attacks – Khalid Sheikh Mohammed. And up until Saturday, Mohammed was to receive a coronavirus vaccine so that he could be tried and put to death, if convicted.
Captured in 2003, Sheikh Mohammed confessed to being a mastermind behind some of the most prolific terror attacks in the past few decades, most notably the 9/11 attacks.