All of a sudden he goes into omerta mode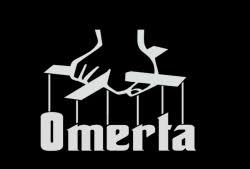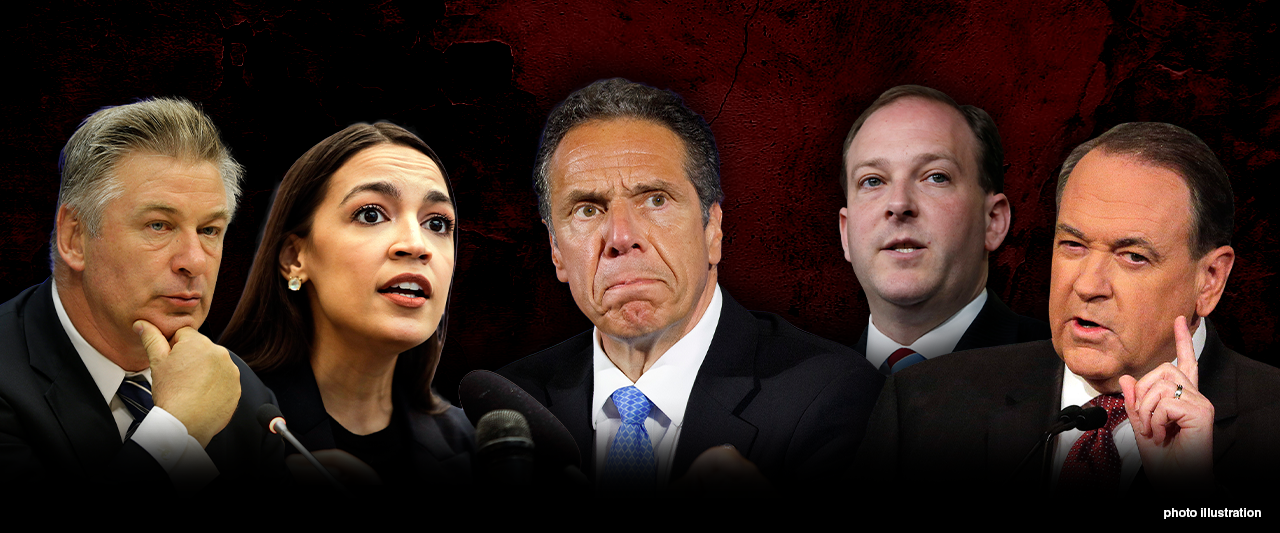 "AOC and Alec Baldwin … smell the blood in the water and they're coming after him," Mike Huckabee adds
FREDO GONE INTO OMERTO MODE WHEN IT COMES TO CALLING OUT GOVERNOR.
Chris Cuomo mocked on social media after calling for Texas mayor to resign.
CNN host Chris Cuomo was mocked on Twitter for lambasting a Texas politician while his brother, Gov. Andrew Cuomo, faces calls to resign and impeachment inquiries after an exclusive Post report found his administration covered up thousands of nursing home COVID-19 deaths.
In a Thursday morning tweet, the younger Cuomo posted an article about a Texas mayor who stepped down from office after calling his constituents "lazy" amid a massive power outage.
Cuomo asked his followers: "Resign or apologize and learn and become a better leader?" Twitter users couldn't help but wonder if the television anchor was actually talking about Gov. Cuomo, who is embroiled in scandal after his top aide admitted that Albany covered up thousands of coronavirus-related deaths in New York nursing homes to avoid political blowback from the Trump White House.
Many of the tweet's 7,100 commenters pointed out the irony of the rhetorical post.
"I don't disagree, but considering the trouble your brother is in right now, should you really be making a tweet like this?," one comment read.
"That is great advice for your brother. Do you think he'll take it," one person wrote.
CIRCLING THE WATERS – SHARKS SMELL BLOOD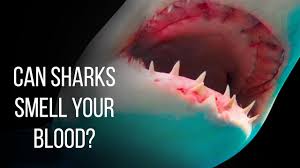 New York Gov. Andrew Cuomo's political tactics are "to bully" and to "be filled with revenge and spite and backstabbing," U.S. Rep. Lee Zeldin, R-N.Y., told "Hannity" on Friday.
The congressman's comments came during a discussion of the coronavirus-related nursing home scandal that has battered Cuomo's administration.
Former Arkansas Gov. Mike Huckabee chimed in with his own observations during the same show.
"You know you're in trouble when you're Andrew Cuomo, a Democrat governor of New York, and you got AOC [Rep. Alexandria Ocasio-Cortez] and Alec Baldwin and members of your own party who smell the blood in the water and they're coming after him," said Huckabee, who joined Zeldin, Fox News contributor Charles Hurt and host Jason Chaffetz.
Of course he does, after seizing the weapons from private citizens this Killa pulls a couple of AR-15's from his gun safe; magazines holding 30 rounds.
"YOU DON'T NEED ASSAULT RIFLES TO KILL A DEER, BUT TO SHUT UP POLITICAL ADVERSARIES."
Although the Valentine's Raid was years ago, Killa Cuomo has taken homage in the effective way to eliminate political enemies. He is a wild animal on the attack spitting vitriolic diatribe in all directions; his political life is in the balance. However, to his dismay he finds out that the inserted magazines are holding nothing but blanks.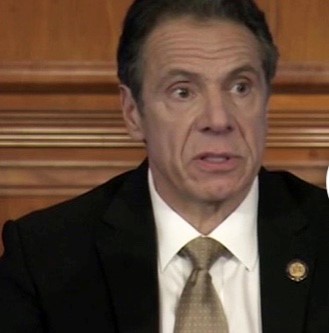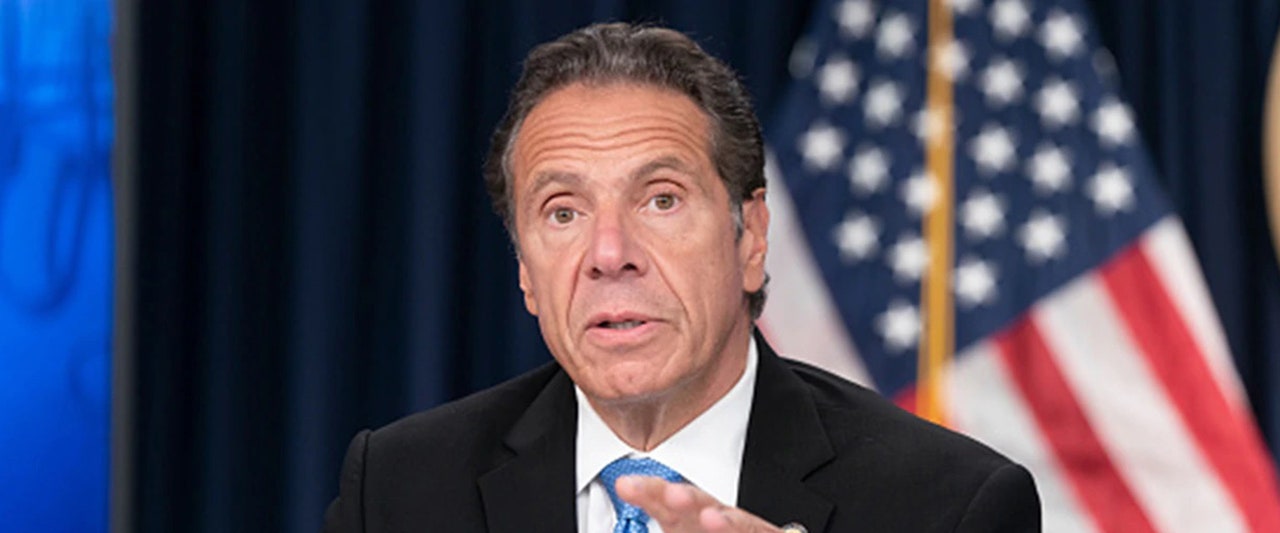 Cuomo has 'got to go,' bipartisan opposition building, GOP lawmaker says
New York Gov. Andrew Cuomo's political tactics are "to bully" and to "be filled with revenge and spite and backstabbing," U.S. Rep. Lee Zeldin, R-N.Y., told "Hannity" on Friday.

'Meet the governor we've known all along': how Cuomo fell from grace
Fast forward to today, and Cuomo is now facing calls for his resignation, an investigation by the FBI and federal prosecutors, and angry state legislators from his own Democratic party who want to strip him of the emergency powers they granted him during the pandemic.
The Thug threatens a fellow Democrat.
One of the New York Democrats who signed a letter calling for the withdrawal of Cuomo's emergency powers told the New York Post that last week he received an unexpected phone call from the governor.
According to Ron Kim, an assemblyman from Queens, New York City, the call began with silence before Cuomo said: "Mr Kim, are you an honorable man?" He then proceeded to yell down the phone at Kim for 10 minutes, shouting: "You will be destroyed" and "You will be finished".
When the Post's report came out, Cuomo responded by devoting a large chunk of his press briefing to an all-barrels attack on Kim, accusing him of a slew of unethical practices.
The contrast between the untethered attack-machine of this week's Cuomo, and the teary-eyed empathist he projected last March is so startling it has left many outside observers bemused. But to New York politicians who have for years been in the Cuomo orbit, it was as surprising as the spaghetti and meatballs the governor likes to cook his family every Sunday dinner.
Then the New York Post dropped a bombshell. The paper reported that Cuomo's top aide, Melissa DeRosa, had admitted to Democratic leaders in a conference call that the administration had withheld the true nursing home death toll from state lawmakers.
DeRosa told them in the leaked conversation that "we froze" because Donald Trump was trying to use the deaths as a "giant political football".
What began as a dispute over health guidelines and immunity quickly morphed into a fully-fledged cover-up scandal. In the wake of the Post story, the state revised its official tally from 8,500 to more than 15,000 deaths – making a mockery of Cuomo's long-standing boast that his state had among the best records in the country with regard to nursing homes Covid fatalities.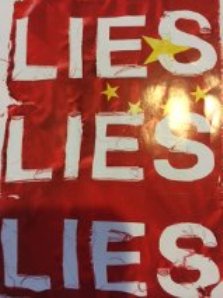 GOING TO RIKERS ISLAND MAN!
The island is home to one of the world's largest correctional institutions and mental institutions