This is a given. Housing policies are to take a sharp "U" turn under the Biden administration. They see racism in every "burb", bigotry and hate. To counter this trend it is necessary to destroy the White suburbs. And how will they do this? First step is to press forward with the reformation of strict zoning regulations. This is not a pipe dream. Cities are being sued for their restrictive zoning. For instance, there is a debate across America that one acre single family plus zones are the Red Line that keeps minorities from acquiring properties in all White towns. Zoning boards are becoming the target of lawsuits.
PLEASE CLICK BELOW – UNDERSTAND WHAT EFFECT THIS WILL HAVE ON THE SERENITY OF THE SUBURBS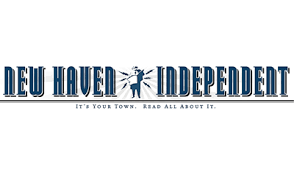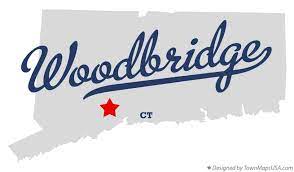 CLICK HERE for the debate raging in Woodbridge Connecticut. The claim here is simple; why can't a single family 4,000 square foot home on two acres be converted to a four family with the same footprint. Any real estate broker will tell you that the conformity of a neighborhood is what makes a neighborhood. Throw a four family into the mix of single family homes will instantaneously bring their values down. There is no question about it.
Can a town's laws be racist even if they do not explicitly state: "No Blacks Allowed"?
That question emerged at the latest public hearing over whether to change zoning, and boost affordable housing, in New Haven's leafy neighbor to the west.
The question came towards the end of a three-hour hearing hosted Monday night by the Woodbridge Town Planning & Zoning Commission.