Governor Cohiba of Albany New York is now accused on several fronts by numerous women of sexual harassment. In fact he had one of his handlers bring a young woman to his office where he pulled out a box of cigars previously given to him by Slick Willie. Romeo and Juliet, Partagas, Hoyo de Monterrey or was it Cohiba? Ask the Covid-10 Killer, he knows his way around smoke filled rooms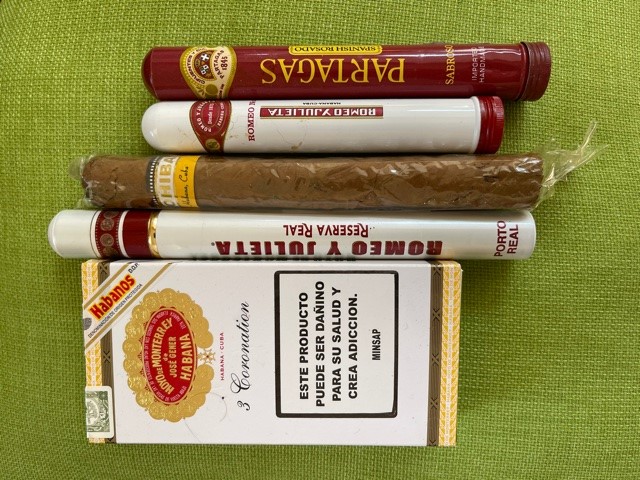 https://nymag.com/intelligencer/2021/02/former-aide-accuses-governor-cuomo-of-sexual-harassment.html
A former aide to New York governor Andrew Cuomo is accusing him of sexual harassment, saying he compared her to a former girlfriend in front of colleagues, made inappropriate comments, and once gave her an unwanted kiss "on the lips" during a meeting.
Boylan describes a moment between her and Stephanie Benton, another member of the administration: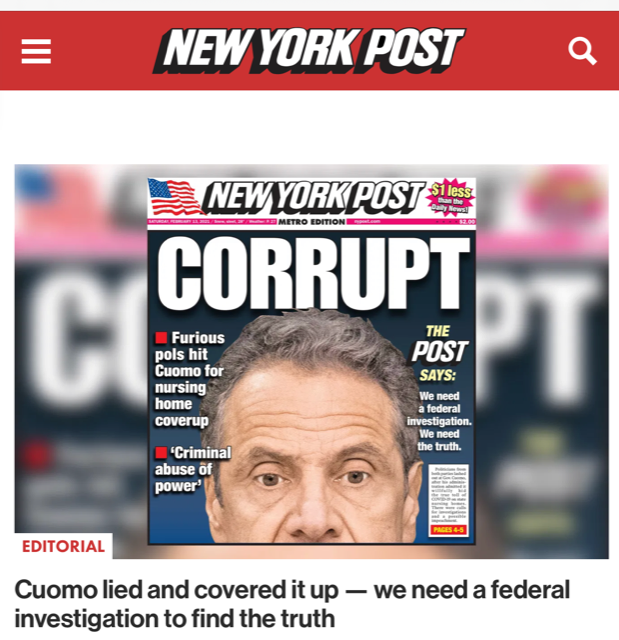 Stephanie Benton, Director of the Governor's Offices, told me in an email on December 14, 2016 that the Governor suggested I look up images of Lisa Shields — his rumored former girlfriend — because "we could be sisters" and I was "the better looking sister." The Governor began calling me "Lisa" in front of colleagues. It was degrading.
She provides a screenshot of an email between her and Benton to support her claim.
During a holiday party later that month, staffers allegedly summoned Boylan for a private meeting in Cuomo's office, where he showed off a cigar box gifted to him by former president Bill Clinton. ("The two-decade old reference to President Clinton's affair with Monica Lewinsky was not lost on me," she says.)
Gregg Jarrett: Cuomo sex harassment allegations – could the governor face criminal charges?
What if Boylan's claims are true? Does Cuomo's alleged conduct constitute crimes?
Under New York law, indecent contact crimes involve groping someone's intimate parts without consent. State penal code section 130.52 defines it as "forcibly touching the sexual or other intimate parts of another person." Does Boylan's account meet this criminal requirement? It most certainly does.
In the context of an unwanted kiss, New York regards a person's mouth to be an intimate body part.  This was the finding of the court in the case of People v. Rondon which noted that "intimate parts is a much broader term than sexual parts." Citing previous cases, the court concluded that abusing a victim's body and privacy rises to the level of criminal sexual contact.