Our fraudulent president, the gaffe laden Biden, bordering on maniacal, is being ridden hard; this clown is a one horse-pony. The Iranians cased him from every angle. The findings were conclusive; he has been gelded.
As instructed, JOE does as told, bends down with knees touching the floor. Now shoeless, he enters the sanctuary of Allah, with awe; proceeds to tongue our mortal enemies. Wash my feet says the Ayatollah. Joe does as told, confirmed by the synovial fluid that dribbled from his spinal cord. Like a ventriloquist's dummy the remnants of his mind are now a hollow core filled with hot air.
Biden team takes a major step in offering to start talks with Iran as Tehran's sanctions deadline approaches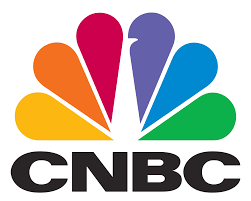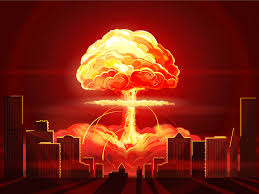 PUBLISHED FRI, FEB 19 20211:28 AM ESTUPDATED FRI, FEB 19 20216:54 AM ESTNatasha Turak@NATASHATURAK
The Biden administration on Thursday took a major step, joining with European partners in offering to begin talks with the Iranians for the first time in four years.
Iran previously set a deadline of Feb. 21, vowing that if oil and banking sanctions are not lifted, it will expel the U.N.'s nuclear inspectors from the country.
The political brinkmanship raises questions over Biden's plans to salvage a deal which has effectively been on life support since former President Donald Trump pulled the U.S. out of it in 2018.
DOES AMERICA KNOW WHAT WE ARE GETTING INTO HERE?
BE PREPARED FOR AN ISRAELI ATTACK ON IRAN'S NUCLEAR FACILITIES!