Imagine hauling in a BIG TUNA – A lifetime catch that wets the lips and dreams of many anglers. Currently the waters in and around the Empire State are rippling with Sharks. These anglers are out for Political Blood. To land the Big One is the holy grail; a future viral moment to be sure.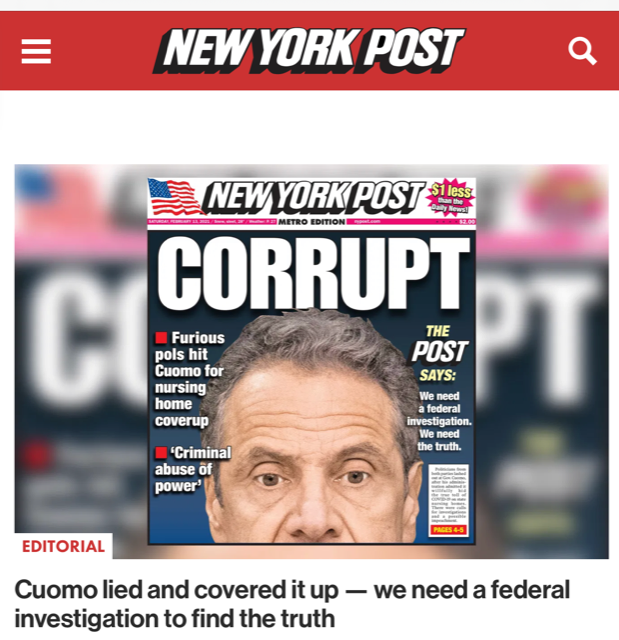 CUOMO'S NURSING HOME COVER-UP MAY LEAD TO FEDERAL CRIMINAL CHARGES, EX PROSECUTOR WARNS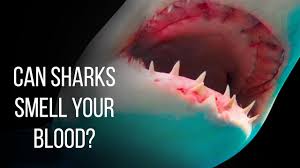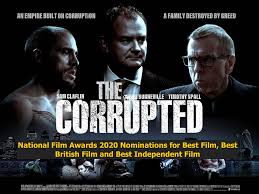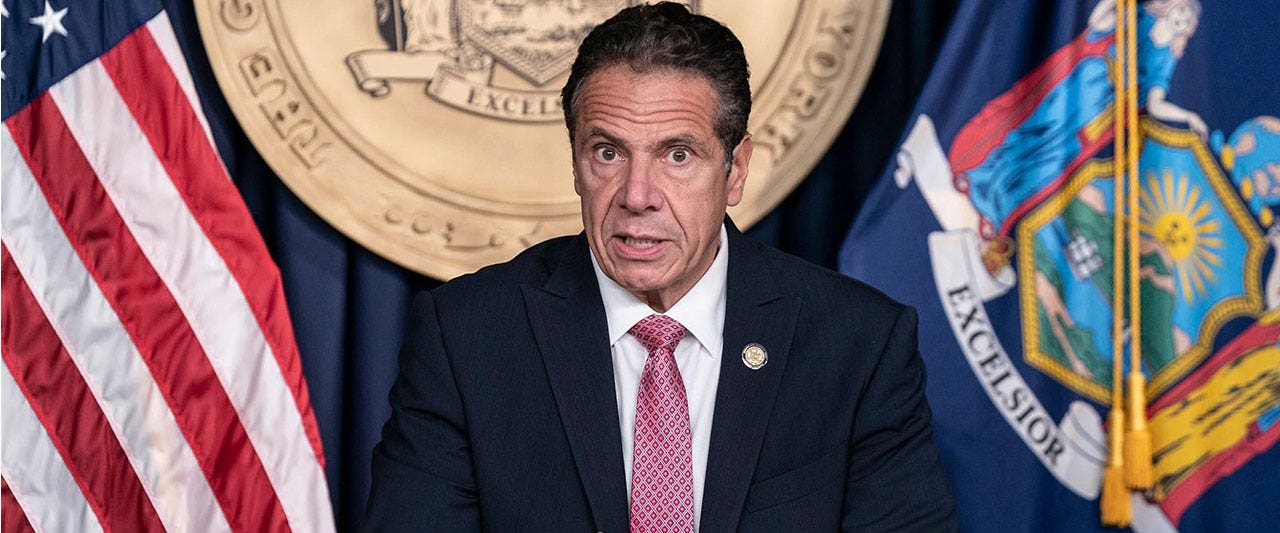 Legal experts say Cuomo's nursing home scandal could be more than just political nightmare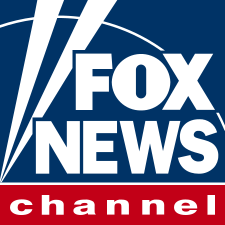 Legal experts are warning that New York Gov. Andrew Cuomo's alleged undercounting of nursing-home deaths amid the COVID-19 pandemic may rise to the level of a criminal offense.
Cuomo has found himself at the center of a federal investigation into whether his administration sought to hide the true toll of the pandemic.
The New York Post reported earlier this month that Melissa DeRosa, Cuomo's top aide, told lawmakers the administration had withheld the numbers for fear of them being "used against us."
In an op-ed for the Wall Street Journal, John B. Daukas, who served as acting U.S. attorney general for the Justice Department's Civil Rights Division, wrote that DeRosa's reported admissions weren't "merely negligent, but intentional and perhaps criminal."
Daukas said numerous federal statutes could apply, noting that Cuomo's administration is accusing of both making false statements to the federal government and trying to thwart an investigation.
Mafia figure Ronnie "The Crab" Carabbia waited for the right moment to 'push the button' of his remote-control device that would detonate the bomb-car. Carabbia pushed the button and the explosion ripped Danny Greene's body into pieces.