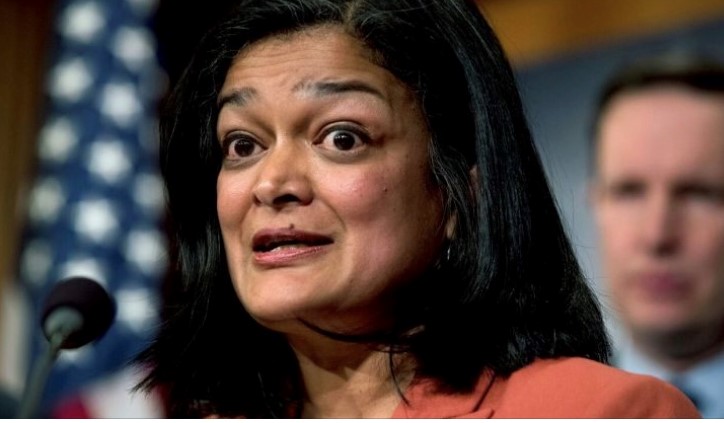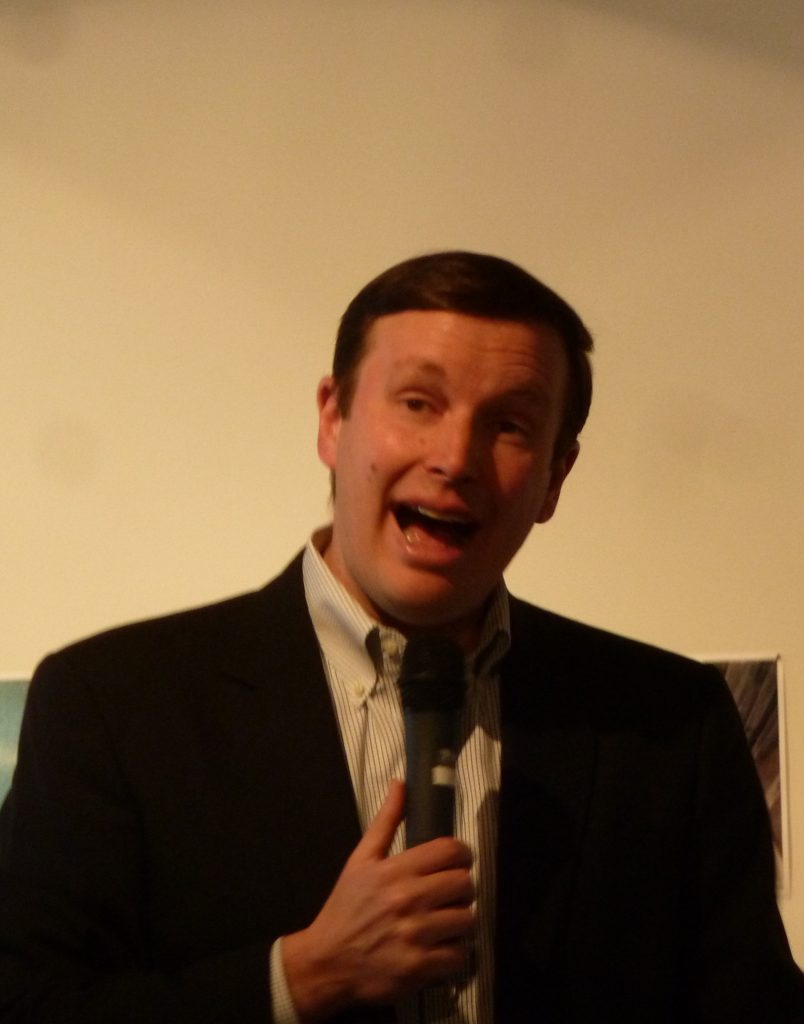 Rep. Jayapal's tweet about canceling $50G in student loans doesn't go exactly as planned – their plan is to make America a banana republic
The Fruit Company, Inc.
Reserved for itself the most succulent,
The central coast of my own land,
The delicate waist of the Americas.
It rechristened its territories
As the "Banana Republics",
And over the sleeping dead,
Over the restless heroes
Who brought about the greatness,
The liberty and the flags,
It established a comic opera …
We completely agree with these Pee Brains, but why only include those who owe up to $50,000 in student debt? We recommend that every American over eighteen be sent a check for $50,000. They in turn can pay off their student debt, other debts if any and spend the rest. ROARING TWENTIES WILL BE HERE AGAIN.