In Mafia parlance, when the word goes out to whack a target, the soldier pushes a button. In the case at hand the one to be whacked is guilty of murder on a vast scale. He is guilty as charged, responsible for wiping out upwards of 15,000 plus Covid-19 victims and as many of 15,000 innocents who were nursing home residents.
But now it comes to light that the Killa has threatened State Assemblyman Ron Kim. The Killa Covid-19 affair is now ramping up. Demands for stepping down are now going mainstream by New York Democrats. Mayor Wilhelm is looking for the Killa's blood. NYC mayor de Blasio backs up Democrat who claims gov. threatened him over COVID death coverup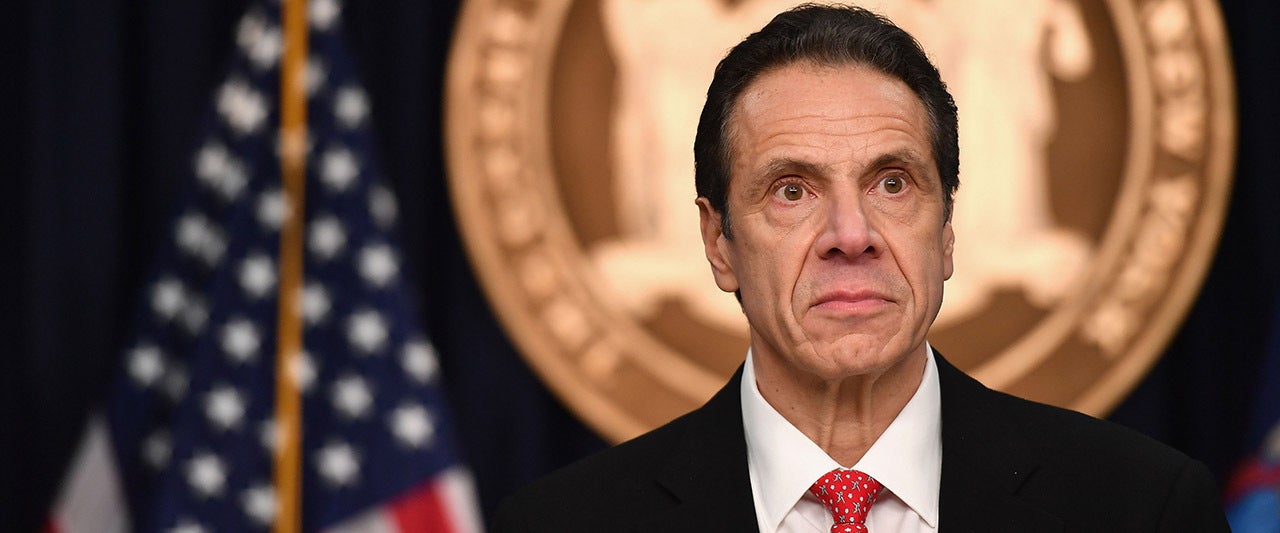 Cuomo admin. reportedly under federal, state probes as Dems allege criminal conduct in COVID coverup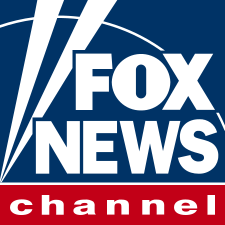 Cuomo is a KILLING MACHINE – MURDERING MORE IN 6 MONTHS THAN ALL OF THE AR-15's did in 200 years. Even Chicago, Baltimore, St Louis and New York gangbangers haven't killed that many.
LAWYER UP CUOMO – THE IRON BAR HOTEL HAS A VACANCY