Cuomo acquiesces to demand that Attorney General Letitia James control inquiry
https://video.foxnews.com/v/6236209381001#sp=show-clips
His opponents are sharpening the knives!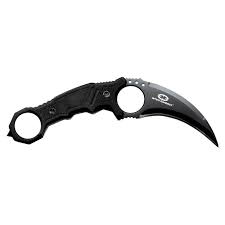 Jim Acosta won't address Cuomo sexual harassment claims
CNN reporter Jim Acosta on Friday appeared unwilling to address sexual harassment claims against New York Gov. Andrew Cuomo when asked by The Federalist's Davis Marcus to comment
Jim Acosta refuses to answer @BlueBoxDave's questions about CNN's lack of coverage of New York Gov. Andrew Cuomo's nursing home scandal and the allegations of sexual assault against him.21.8K views0:01 / 1:22Copy Video Address12:15 PM · Feb 26, 2021
https://twitter.com/i/status/1365349783192432643
 
It comes as CNN continues to face a credibility crisis over an unprecedented push to downplay and deflect from the Democrat's controversies, with the far-left network giving its developments little to no airtime — and giving Chris Cuomo free rein to conduct friendly, comical interviews with the scandal-plagued governor.
A video shared on Twitter shows Marcus barging into an interview Acosta was conducting at the Conservative Political Action Conference (CPAC).
The Man can't Hide.
CLICK – https://nypost.com/2021/02/28/cuomo-sorry-for-jokes-amid-sexual-harassment-claims/
In this case "enemies don't make strange bedfellows"; Any politician who has been in office as long as the Covid-19 governor of N.Y. is sure to accumulate a long list of political enemies. You would not have known this to be fact on January 1, 2019 or January 1, 2020, but on January 1, 2021 these combatants of the same party affiliation have come out with their AR-15's ablazing.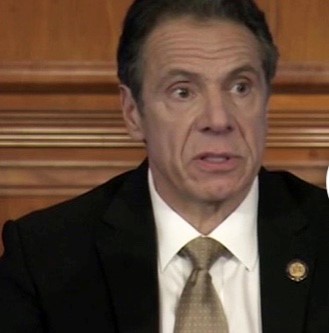 Accused of the Mother of All Coverups, he has deep-sixed the evidence. But there are those who carried his water up to this point who have turned against him. A Democrat taking the blame for mismanagement is a non-sequitur. However, the hard evidence of a conspiracy is clear as day from night. When political enemies of all persuasion smell blood they go for the jugular. His political life hangs in the balance.
This conspiracy will not wither away. Either the Nursing Home Killer steps down or he will be forced from office. But those aren't his only troubles. He is now accused of sexual harassment.
President Biden backs an "independent review" of sexual harassment claims against Gov. Andrew Cuomo after allegations from two female former staffers​, White House press secretary Jen Psaki said.
"There should be an independent review looking into these allegations, and that's certainly something he supports, and we believe should move forward as quickly as possible,​" Psaki told CNN's "State of the Union" on Sunday.
CLICK HERE FOR THE LATEST ON THE "KILLA"
Where is Fredo?