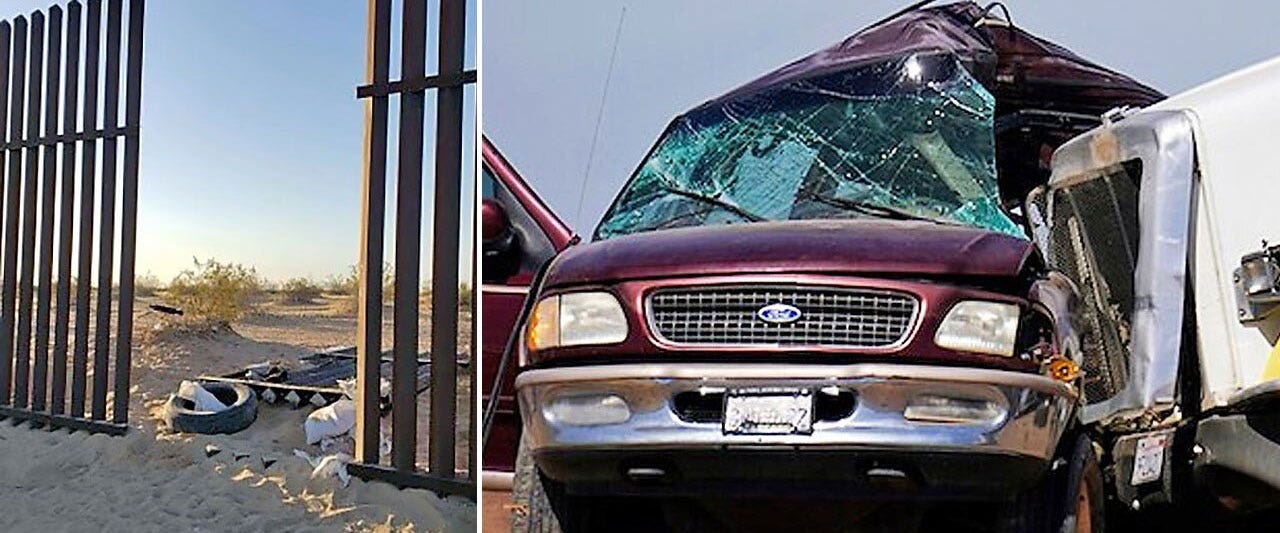 Two SUVs breached US-Mexico border in California – then crashed, burned in separate accidents: reports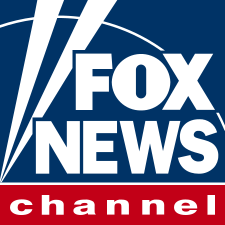 Thirteen illegal immigrants died in one crash while 19 people were found hiding in the brush after the other, authorities say
BET YOU THE DRIVER WAS A DEMOCRAT?
Do not be surprised of what you will read next. A SUV (aka Sport Utility Vehicle) carrying 28 passengers, repeat 28 passengers collided with a semi-truck filled with gravel. The SUV has seating for up to 8 passengers. Needless to say, the SUV was carrying illegal aliens. Foreigners who broke into our country because Biden invited them. Fifteen, so far, have paid with their lives. The driver of the SUV is called a Coyote.
Many things are happening here. First of all, twenty states, possibly more allow illegals to obtain drivers licenses. This, they say will force them to get insurance, but also to track who they are. And thirdly, the libs say, "how will they get to work?" If an investigation delved into this sham, an obvious conclusion would be that giving a driver's license to an illegal is a magnet for them to break into our country. Although there are no statistics available, many of these vehicular homicides are due to the overcrowding of vans, SUVS, cars, trucks carrying illegals.
NOW FOR THE TRAGEDY THAT COULD HAVE BEEN AVERTED IF BIDEN DIDN'T INVITE THEM IN. HE HAS BLOOD ON HIS HANDS, THE LIBS HAVE BLOOD ON THEIRS AS WELL.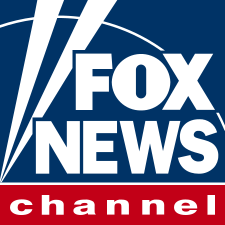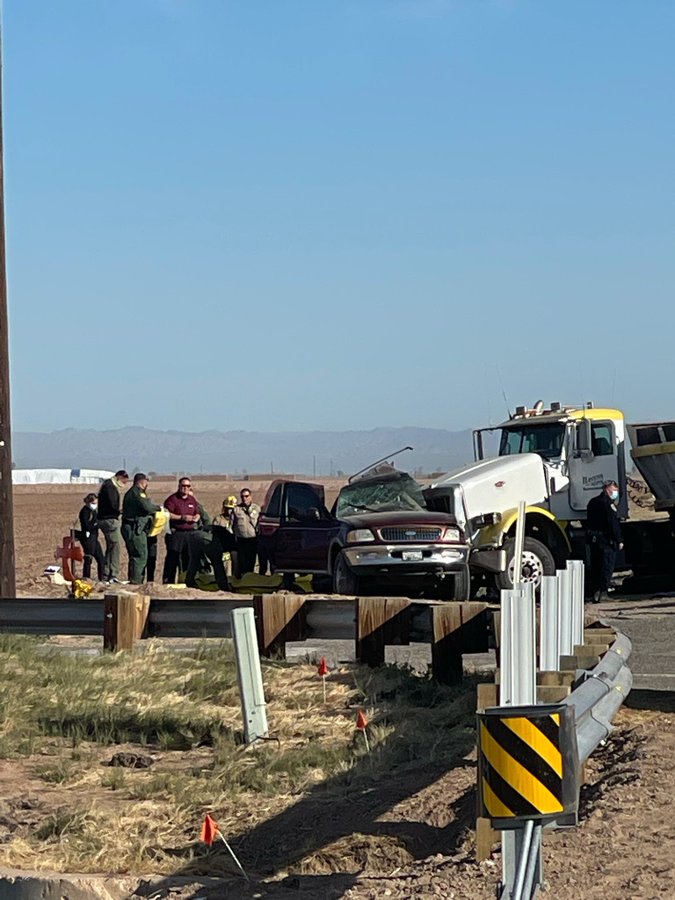 At least 15 people were confirmed dead Tuesday at the scene of a collision involving a bus and a semi-truck in Imperial County, California, local authorities confirmed to Fox News.
The investigation into the incident is being headed by the California Highway Patrol.
The crash occurred in Holtville, a town about 125 miles outside of San Diego, according to Fox 11 Los Angeles.
The El Centro Regional Medical Center said during a Tuesday news conference that there were 28 passengers inside an "SUV" that struck a semi-truck full of gravel. Four people were flown out from the scene via helicopter to Desert Regional Medical Center, and seven people were transported to El Centro Regional Medical Center, one of whom died after arrival, officials said.
THIS TRAGEDY OUGHT TO SEND A MESSAGE TO THOSE WHO BREAK INTO OUR COUNTRY – IT IS NOT RISK FREE. BUT DON'T MISTAKE OUR WARNING AS ANTI-IMMIGRANT. WE WELCOME FOREIGNERS FROM ALL COUNTRIES. HOWEVER, THEY MUST COME LEGALLY. OUR COUNTRY IS BASED ON THE RULE OF LAW, OBEY THEM AND YOU WILL FIND THAT THERE IS NO BETTER COUNTRY ON EARTH THAT WILL SEE THAT YOU SUCCEED..