To add up the trillions, upon trillions of dollar the United States has distributed to the poor during the past fifty years is all but impossible. It has all disappeared into thin air. We didn't even get a Thank You from those who ate the free lunch. . How is that for gratitude? We bring this news for the sole purpose of enlightening you to the problem at hand. We don't want to fill you in on the details here because of the hurt it will cause.
The legresse of the most recent $1.9 trillion welfare bill signed by the President Loser will move forward in the transferring of trillions more to those who have never did one thing of merit for this country. Excuse us, for failing to be upfront with you. They have done one thing, that is their attempt at destroying America. Today we are seeing their counterparts, those in power carrying through on what they couldn't do. If you don't believer us, ask those who have been disenfranchised by the illegal vote of illegals, dead people and felons. We have seen this play before, check Venezuela, Argentina, Brazil, Russia and the rest of the kangaroo countries.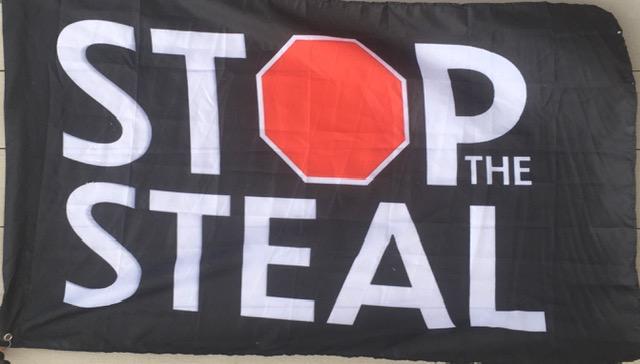 But all is not lost. WE CAN PLAY THEIR DIRTY GAME TOO. "RULES FOR RADICALS" is to be our playbook for the interim elections. Tear them down personally, attack them from all sides. Accuse them for their doing China's work, for ripping down the wall, for destroying our education system, for allowing murderers to go free and kill again; These malcontents have been bought by George Soros etc. They have been bought off by the radical left scum bags. Our task at hand is get down and dirty, to continue calling out those who empower the liar, yes that is right, the Fake news organizations who perpetrate lies. We can accomplish a great deal if we play our cards right.
Don't forget that the Supreme Court is in our favor. Some might question if we do, however we believe that if push comes to shove, we do. All it takes a brave attorney general whose state has been aggrieved, to step up. 2022 is right around the corner. Posturing for this all important election will begin in earnest during the next few months. Expect those to be targeted that have gone Woke. We know who they are. The Joe Manchins of our world have reached the end of the line. It is time for us to push hard, push harder and push them off the cliff. They talked about Obamacare where we were accused of killing the elderly. It is time that we do to them what they accused us of.
The full story has not played out yet. But we know that plans are being made for True Blooded Americans, The Patriot, to TAKE OUR COUNTRY BACK. THIS MIGHT BE OUR LAST CHANCE.