Yes, the truth be told, where there's smoke there's fire. And we find that the Wuhan virology lab was on fire back in the fall of 2019 when e lab workers became ill. The medical staff thought it was the flu. And it became obvious to the world that the CCP would deny that the genesis was from gain of function research.
3 Wuhan lab workers were sick enough to go to the hospital in November 2019, report says, bolstering calls to reconsider the coronavirus lab-leak theory
Sarah Al-ArshaniSun, May 23, 2021, 8:34 PM·3 min read
Newly reported US intel found three Wuhan lab workers fell ill with COVID-19 symptoms in fall 2019.
Some experts have disputed a WHO inquiry's conclusion that dismissed a coronavirus lab-leak theory.
The US intel reportedly emerged at the end of the Trump administration, which embraced the theory.
US intelligence found that three researchers at a lab in Wuhan, China, became sick with COVID-19 symptoms in November 2019 and sought hospital care, The Wall Street Journal reported Sunday.
News of the information, which The Journal said was included in a US intelligence report, comes as some experts call for a reevaluation of whether the coronavirus pandemic was triggered by an accident at the Wuhan Institute of Virology.
The Journal said the new details added to information from a State Department fact sheet issued in the last days of President Donald Trump's administration. It added that officials familiar with the report did not agree on the strength of the evidence found.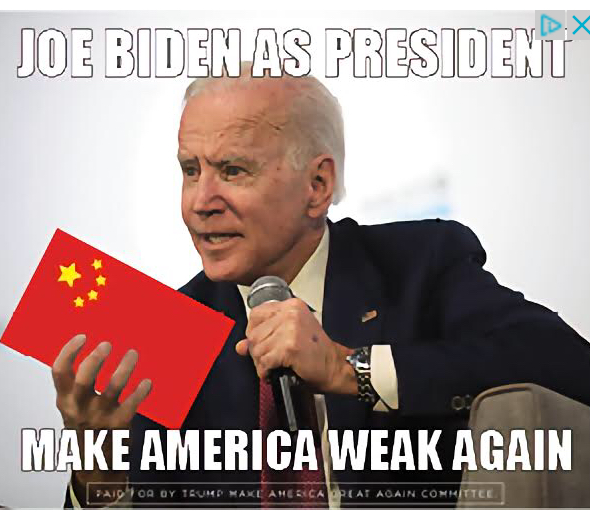 The Trump administration publicly floated the idea of a lab leak, with numerous high-level officials embracing the theory.
House intel report: 'Overwhelming' evidence COVID leaked from Wuhan lab
Finds Chinese military involved in research possibly funded by U.S.
Led by ranking member Rep. Devin Nunes, R-Calif., the report assesses the Wuhan Institute of Virology was secretly working with the Chinese military, conducting risky gain-of-function research, the Washington Examiner reported.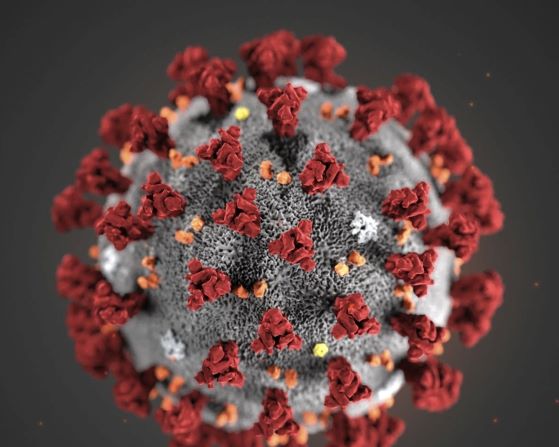 China's "history of research lab leaks" resulting in infections
Multiple "warnings from U.S. diplomats in China as early as 2017 that the Wuhan lab was conducting dangerous research on coronaviruses without following necessary safety protocols" that risked a potential outbreak
"Gain of Function research being conducted at the Wuhan lab that made coronaviruses more infectious in humans" and evidence that "several researchers at Wuhan lab were sickened with COVID-19-like symptoms" in the fall of 2019
The "involvement in the Wuhan lab of the Chinese military, which has a documented biological weapons program"
"Multiple indications of attempts by Beijing to cover up the true circumstances of the COVID-19 outbreak."
One of the 18 scientists is virologist Dr. Ralph Baric of the University of North Carolina, who was spotlighted by Paul in the Senate hearing last week as a collaborator with the Wuhan lab's Dr. Shi Zhengli on gain-of-function research on bat viruses.
That collaboration also was mentioned in Wade's analysis. He said that after working with Baric, Shi "returned to her lab at the Wuhan Institute of Virology and resumed the work she had started on genetically engineering coronaviruses to attack human cells."