First it was salt, then spice, then paper, but in the end it was gold. They tried them all, as they say, "you can fool some of the people, some of the time, but not all of the people all of the time." And it has come to pass, the "ALMIGHTY DOLLAR" is slowly dissolving like the piece of paper it is printed on. Don't take our word for it though, check the status of soon to be reserve currencies, like the Chinese renminbi (aka yuan) or perhaps the Russian ruble. Don't despair, the cryptocurrency world is at your fingertips. If that doesn't suit you, GO FOR THE GOLD, but SILVER will do just fine. To those of the initiated, they know where the price is headed, and that is north. The everlasting obituary is premature, the body has not been declared mortal. And as the eternal rays provide life to all, the man who has gold in his hand will endure for a lifetime.
Gold has been on a tear of late, rising from the mid 1700's to the 1840 level. The sign of inflation is in the air. A whiff of the third quarter numbers will reveal what is in the black box. Our guess, and it is only a guess, we are not economists, places the number at 3.5%. You can't keep a good man down, can you. The second quarter won't be that horrible though, somewhere in the 2.5% range. Don't forget that the Biden team has their thumb on the scale. And to make a salient point, economists are always right, it is the timing that is wrong. BTW, they have predicted 8 of the last 4 recessions. Batting 50% is a admirable achievement in most sports.
Billionaire investor Sam Zell is also now buying gold, despite decades of criticizing those who purchase it, reports ETF Trends. Zell says it is because these monetary policies may create inflation like the 1970s and gold could be a hedge.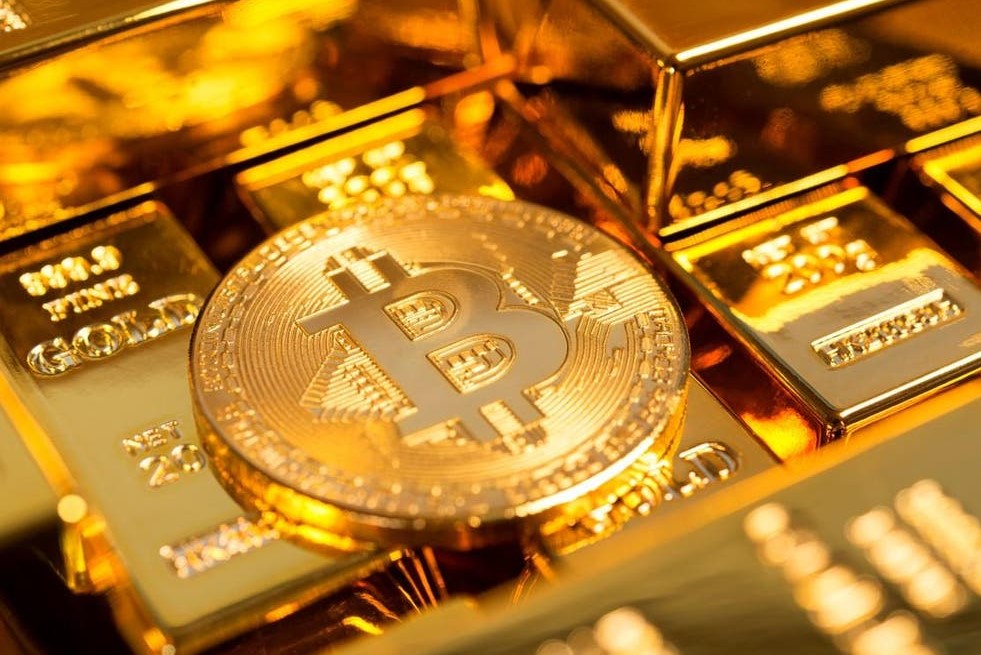 The latest on inflation, annual inflation rose 4.2% last month, core inflation for the year to date is at 3%. LOOK OUT BELOW!
CLICK HERE FOR A TAKE ON THE HYPERINFLATION BUBBLE – STOCK MARKET SEES THE CALAMITY AHEAD