China Joe is being chop sticked by Xi and the CCP. If they have nothing to hide the CCP would allow our forensic scientists to do a thorough investigation of the Wuhan Lab. Additionally, we need to have access to all of those Doctors and Scientists who have been employed in the lab going back three years. But this won't happen. Although our government continues the line that we need to get to the bottom of this, it is all window dressing; all talk but no action.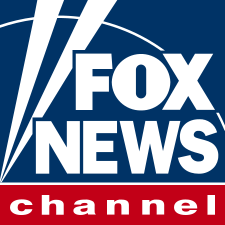 Fauci told the paper that the medical records of the three workers who were said to have become sick at the Wuhan lab in late 2019 would be beneficial in the probe of the virus' origin.
"Did they really get sick, and if so, what did they get sick with?" he asked.
NEW INTEL LENDS MORE CREDENCE TO WUHAN LAB THEORY AS WHO PRESSURED
"The same with the miners who got ill years ago. … What do the medical records of those people say? Was there [a] virus in those people? What was it? It is entirely conceivable that the origins of Sars-Cov-2 was in that cave and either started spreading naturally or went through the lab," he said.
Fauci was referring to 2012, when miners became sick after they entered a bat cave, the report said. Three of them died. The paper pointed out that Fauci still believes the virus jumped to humans through animals.
David Asher, the former State Department investigator, told the paper that he respected Fauci, but was "stunned" that he would only now request the records. Asher pointed out that the Trump administration mentioned the reports of sick scientists in January.
https://www.foxnews.com/media/pompeo-nih-suppress-state-dept-virus-probe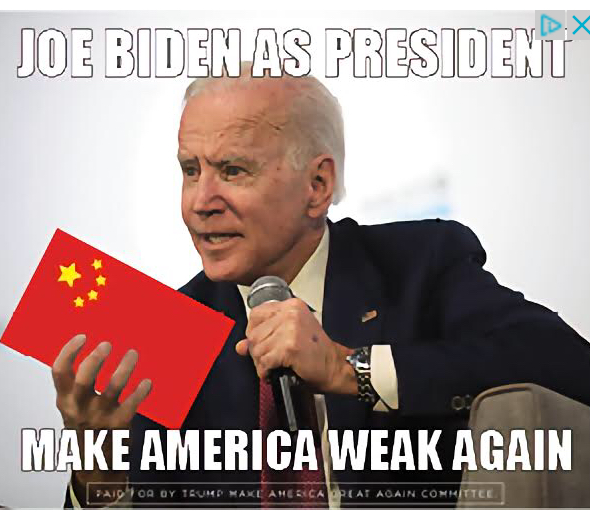 https://www.foxnews.com/politics/state-department-leaders-covid-origin-investigation-former-officials