Nigeria has indefinitely suspended the operations of Twitter, the government said on Friday, two days after the social media giant suspended the account of the nation's president for a tweet warning of a return to violence in a civil war that cost millions of lives in the 1960s.
Information minister Lai Mohammed cited "the persistent use of the platform for activities that are capable of undermining Nigeria's corporate existence." In his statement, he didn't explain that reference, nor was it immediately clear what the minister meant by a suspension of operations or how the government would enforce it.
Twitter said the Nigerian government's statement was deeply concerning. "We're investigating and will provide updates when we know more," the company said.
On Wednesday, Twitter removed a tweet from President Muhammadu Buhari, a former general and military junta leader, that appeared to threaten violent reprisals for separatists from the Independent Peoples' Republic of Biafra in the nation's southeast that the government has blamed for attacks on property and assassinations.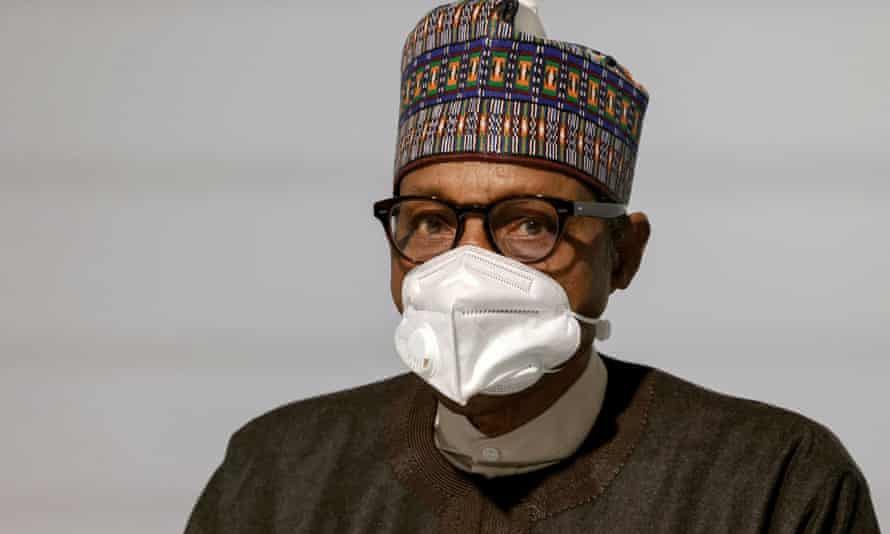 https://www.theguardian.com/world/2021/jun/02/twitter-deletes-nigerian-presidents-abusive-biafra-tweet